Fake It Until You Make It: Give yourself a Movie Star Makeover!
Learn what makes a woman look her best without the trip to hollywood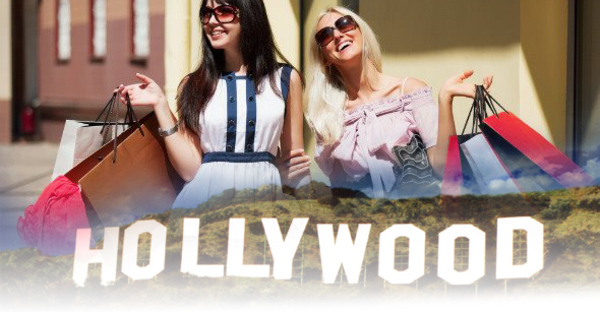 If you were rich you would have a bouncy feeling of freedom in your stride, you would probably be more carefree since life seems effortless to you. Every new piece of clothing you get would be perfectly put together for style and comfort.
Gone would be your old sneakers that should have been thrown away a few weeks ago. You wouldn't step foot out of your home with your hair and makeup a mess, you're a celebrity remember?
Paparazzi would have a field day if they were able to get photographs of you not looking your best. Keep this in mind and always act as if the cameras are waiting for you.
Keep your hair brushed, styled and full of shine; your nails should be manicured and your shoes should go with your outfit. Don't forget about your makeup; an even skin tone does wonders for an overall appearance.
If you read our write up on how to dress sexy while still being classy you will already know that it takes more than just a new outfit to give you a celebrity makeover.

Invest in a good handbag: one for personal time and another for business. It's better to have one good quality hand bag than a closet full of bags you aren't pleased with.

Avoid wearing fake designer handbags, quality comes at a cost.
Walk with confidence and keep a smile on your face, the positive energy your giving off will be infectious and makes you more attractive. Since you are faking it until you make it, you probably don't have the money to buy a whole new wardrobe so you can slowly pick up one rich looking piece at a time. For example if you bought an expensive handbag or boots; do yourself a favor and get them in a flashy color.
Taking it one step further, lets say you found a great pair of pants or a dress that would stir envy. They fit but it's not perfect, you should take the time and have a tailor custom fit it to your body. Don't worry about the pricing as the cost for their services are reasonable.
Don't wear polyester: in acting the part you have to avoid the "I just bought this from a discount store for $4 tops". You're a rich celebrity remember? Instead go for a soft top that you can easily lounge in. Try wearing a short sleeved cashmere top instead of a cardigan or turtleneck. Getting it in heathered tan or oatmeal will help the cashmere texture show. Nothing screams money like cashmere. Wearing either of these with denim jeans will complete the look.
More outfit ideas
Picture this look, a pencil skirt with heels or jeans dressed up with a black turtleneck. A black turtleneck is a great investment since it goes well with everything and can be used for business or pleasure.
A chic blazer or denim jacket with a stretchy white cotton shirt under it (princess seam to avoid the baggy look) will look great.
Wearing a trench coat is another great way to dress up any outfit, again the fit is important here. If the jacket doesn't flatter your figure you shouldn't buy it.
Khaki colored jackets are chic and can be paired with a large pair of black sun glasses, black dress pants and heels and you're ready. You can also tie a scarf around your waist to accessorize.
Cutting corners: It may be too tempting to avoid but just because something is in style doesn't mean you should buy it. Only buy clothes that look good on you. Before you make the purchase look in the mirro and ask yourself if you "feel pretty". If you don't, back to the rack it goes.
You look so pretty
Being the star that you are you should always keep your face looking it's best for the camera. Your skin tone should be even so the use of foundation is a must. Sometimes using foundation your skin can appear too oily, by applying powder as a finishing touch your skin look perfect. Don't forget the blush! apply this to your forehead, cheekbones, top of nose and chin.
If you really need help applying your make-up you should really watch Kayleigh on YouTube, do yourself a favor and follow Beauty By Kayleigh on YouTube. Follow her makeup tutorials and she will have you looking your best in no time.
Image Consultants Womens Makeover At New York Image Consultant female makeover we give you a complete, improved and original look from head to toe in accordance with your own personality and lifestyle. Lori Ann Robinson, Image and Fashion Consultant, Los Angeles based Image and Fashion Consultant. Her talents for style, design, color and fashion.
Pictures of celebrity makeovers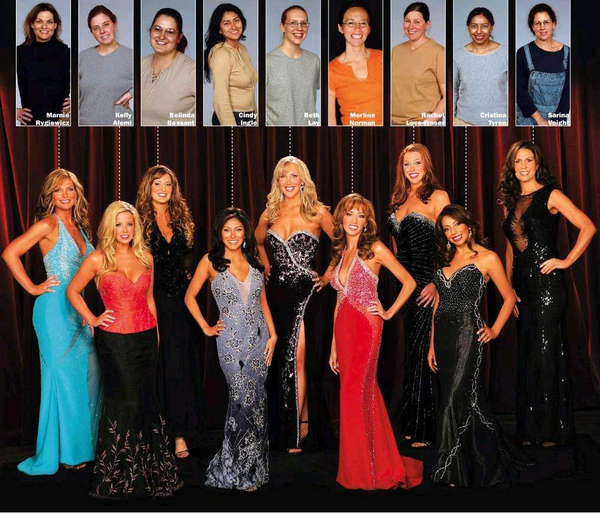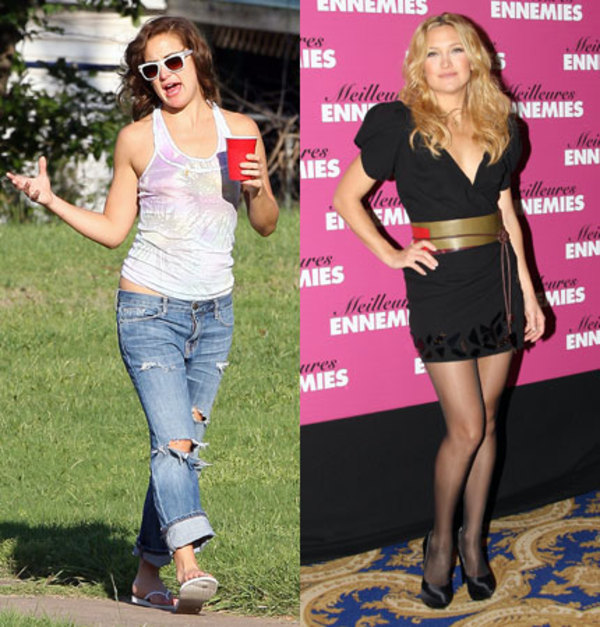 Pictures of extreme makeovers "There are no ugly women, there are only poor ones..."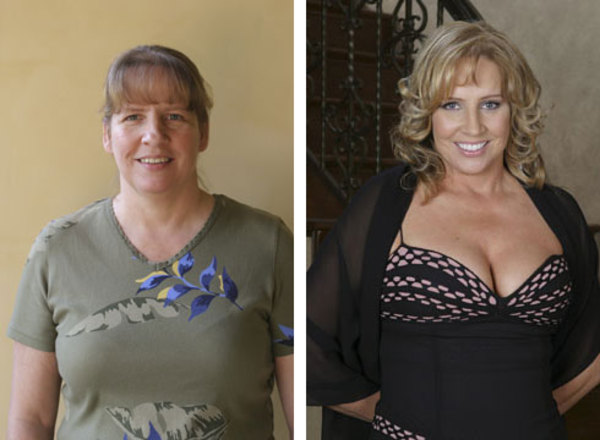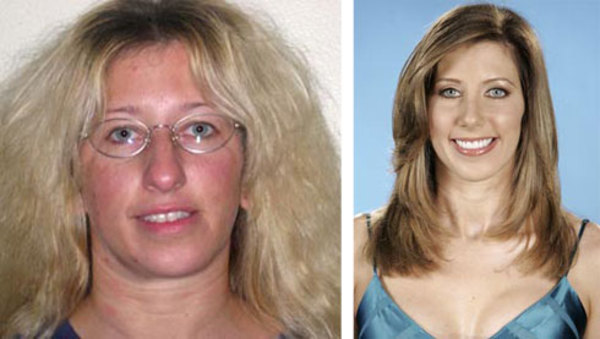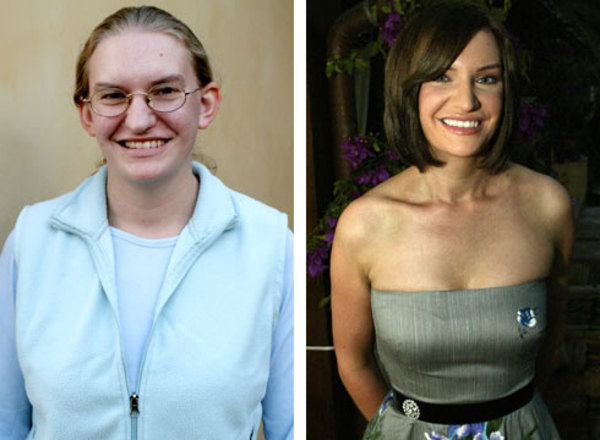 Be the first to comment