What is a Try-On Haul?
When brands talk about working with influencers, the best way to work with them is through try-on hauls
As everyone knows, we are living inside of the 2.0 era with all the social media thing, the social network and the constant evolution of trends in any ambit. In the actual time, influencers are one of the biggest ways to move people from trend to trend. Otherwise, YouTube influencers became the best friends of modern brands such as fashion, makeup or tech products.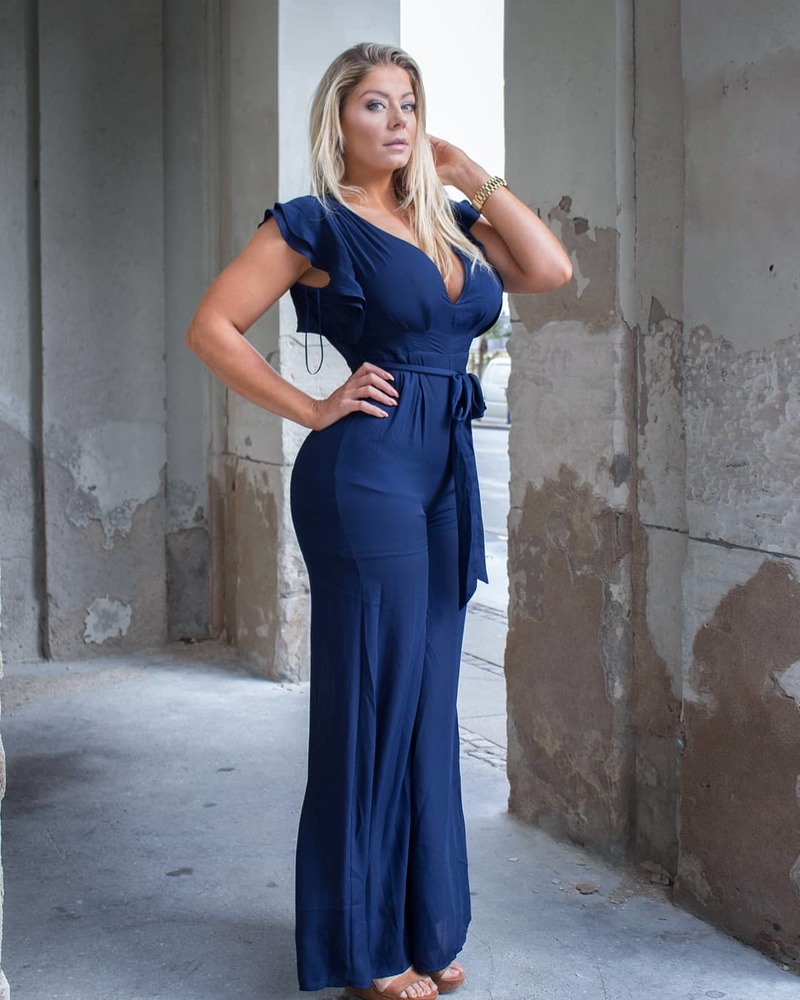 When brands talk about working with influencers, the best way to work with them is through try-on hauls because of the scope of the influencers through social networks. Nevertheless, to get a full benefit from this method is necessary to know what exactly a try-on haul is. In simple words, a try-on haul is when an influencer receive a large package of clothing or accessories from a brand or a variety of brands and creates a video sharing those products with their community.
Basically, in the video, the influencer discuss each item of the "box" while they also try them to show how they look through a "quick styling session". Exist a lot of type of try-on hauls; from expectative-reality or great recommendations that can help you to build a super trendy wardrobe full of modern outfits that allows you comfort and without spending a huge budget.
But what are the benefits? As we said before, influencers move people in their communities through all the internet, and collaborations with them can be very suitable for any kind of brand because it positions the brand and creates a higher valuation for it.
Some benefits that an influencer try-on haul can bring you are, first of all, negotiations; bigger influencers normally mean bigger prices but, as a brand, you can negotiate a lower price based on the products or items for consideration that would be shown in the haul, this provides you bigger opportunities for your sales and the reach of your products.
Another benefit is the demonstration of the items, this includes two important facts such as sizing and styling. The ability of the influencers for showing the items is the actual impact of the whole strategy, followers always react positively watching some products in a real person than into a 2D model in a catalog. In the same way, that ability is joined with the sizing and styling, why? Because seeing items on a person helps them to make a decision because they can see details, it happens the same with sizing, it gives to the consumer a point of reference.
In a specific way, styling is another important fact. Usually, influencers use this videos as the biggest chance to create outfits to their followers where they use the piece of your brand in their everyday routine. By styling potential outfits, clients can feel confident to buy because the can potentially wear those items too and make them work in their wardrobe, especially for precise pieces that are harder to fit.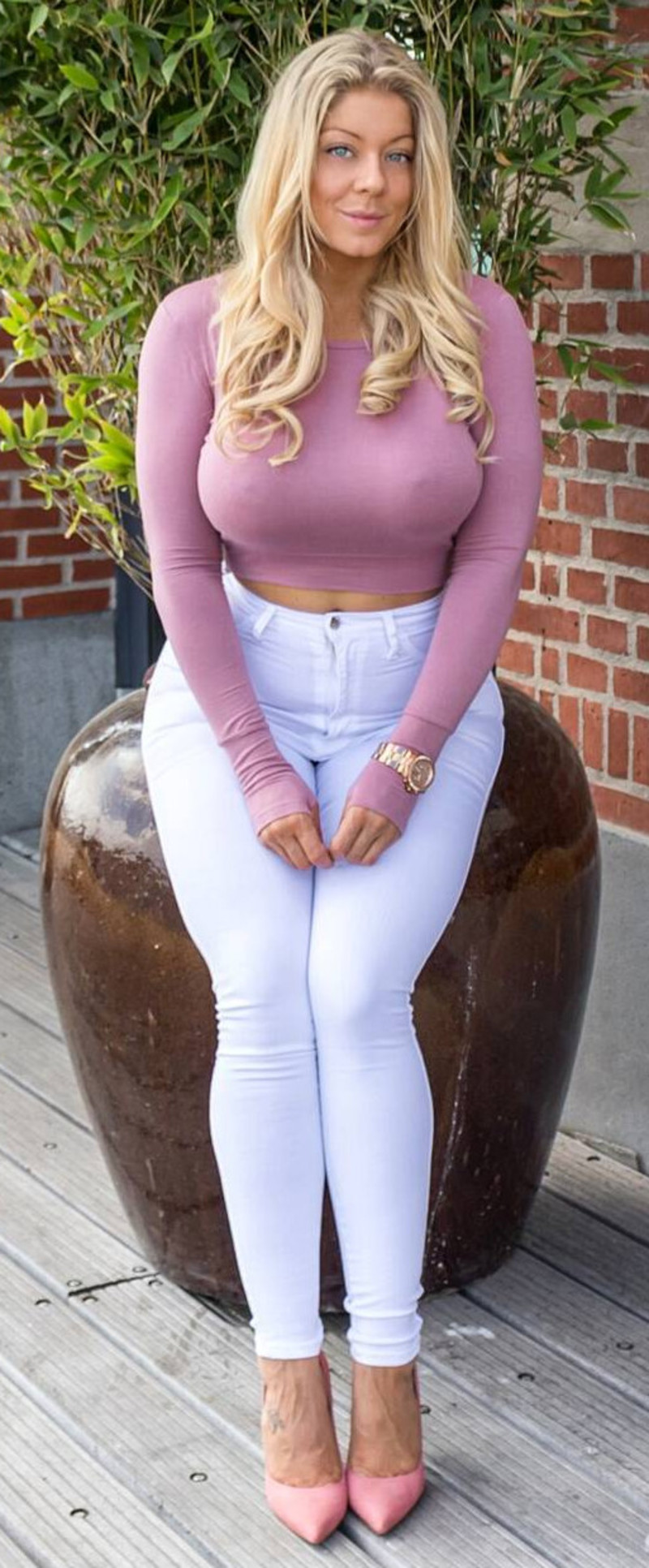 Creativity and freedom are two things you must keep in mind at the moment you decide to ally with an influencer for a try-on haul. It is super important to let the influencer do the haul as normally as their content commonly is because followers can smell a sponsored advertisement and the objective of the haul is make it look like the influencer just discover the brand by their own and decided to share it with their community. Also, the video should match with the rest of the content for an organic and good looking result.
In a similar way, authenticity must be present during the try-on haul because potential consumers trust in their influencers and they are extremely loyal to anything that they said. The respect for their communities would be the hook to convert a try-on haul into thousands of purchase orders. If you connect with an influencer with a community with those characteristics you have won the bigger prize.
On the other hand, the trends. Engaging and trend-setters are the final step to hit the jackpot with your brand and the influencer. In the case of YouTube videos, these are an exceptionally engaging type of content because capture the audience in a very special way making feels like a one-on-one conversation and that represents a benefit to the brand.
In the same way, the top of the trend-setters in the fashion space is starred by influencers and vloggers, these people have the capacity of creating a fear-of-missing-out effect on ambitious proportions. When a brand decides to show their products through a try-on haul, they are buying a ticket to the complete success, because when an influencer recommends particular clothing piece, make-up or anything often sells-out during a short period of time. Communities move with the elite, so if their favorite trend-setters have it, they must too.
As a growing trend, since their position from 2007 until the actual time, hauls have become the best marketing strategy to promoting a brand from any kind of product. Since 2010, more than a quarter of a million haul videos are posted on YouTube, some of them with more than tens of millions of views, even though people create specific YouTube channels for unboxing products that in the actual time counts with more than 300k of subscribers.
Another advantage of the try-on hauls is that they are timeless: try-on haul trend never gets old. Your brand and your influencers can make try-on hauls in any time or season of the year because these adapt to the trends of the actual moment no matter if is spring or summer. Also happens with the items, a try-on haul can be from anything your brand makes that is on sale.
In conclusion, if you have a brand and want to position it one of the marketing strategies you have to keep in mind is the alliance with an influencer and make some try-on hauls for creating a big network through the internet for finding potential costumers and expanding your brand in an unmeasurable way through any time or moment of the year.
Be the first to comment