What is Street Style?
Street Fashion is exactly what it means. It is fashion that has evolved from the streets and not from runway shows or designers. It really has its grassroots in the youth culture of the recent decades. Street fashion, unlike other fashions, does not cover just one style of dressing, but it encompasses a whole range of styles. All these styles are unique and were created by the youth who favored this style of dressing.
Street fashion or street style is now being recognized by the major designers of clothing and is influencing the world of high fashion. You can see this trend in the tight fitting jeans that were a trade mark of the 'Punk' street style is now a very common element in High Fashion. So too are the 'Hippy' loose flowing dresses in filmy material finding their way into high fashion as more demure and focusing on the innocence.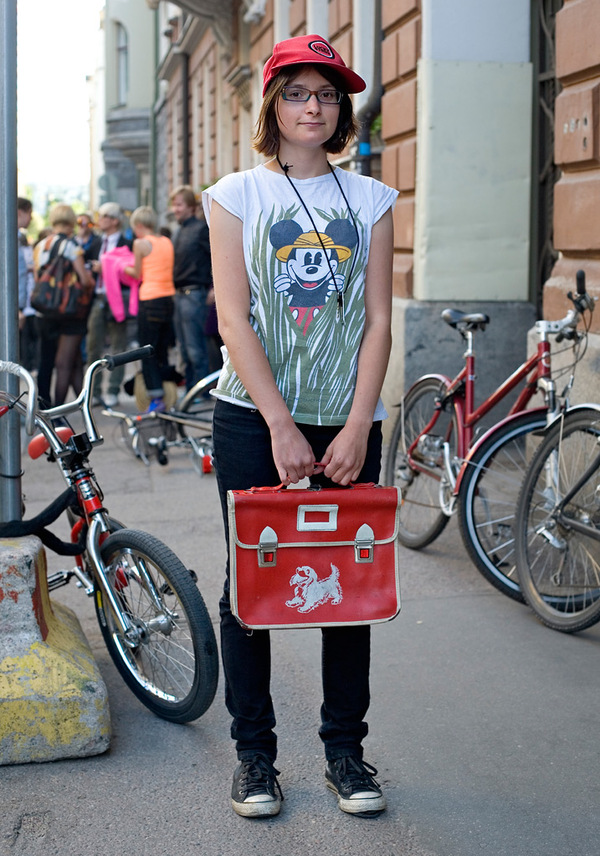 One of the off springs of Street Fashion is Hip Hop fashion which has now grown into a multi billion dollar industry. Though it is considered an iconic style it still is a statement of the music culture from which it evolved. Hip Hop Street fashion got its start in the African American urban movement and from here it moved into the music industry, it is also a fashion that was worn by many recognized athletes.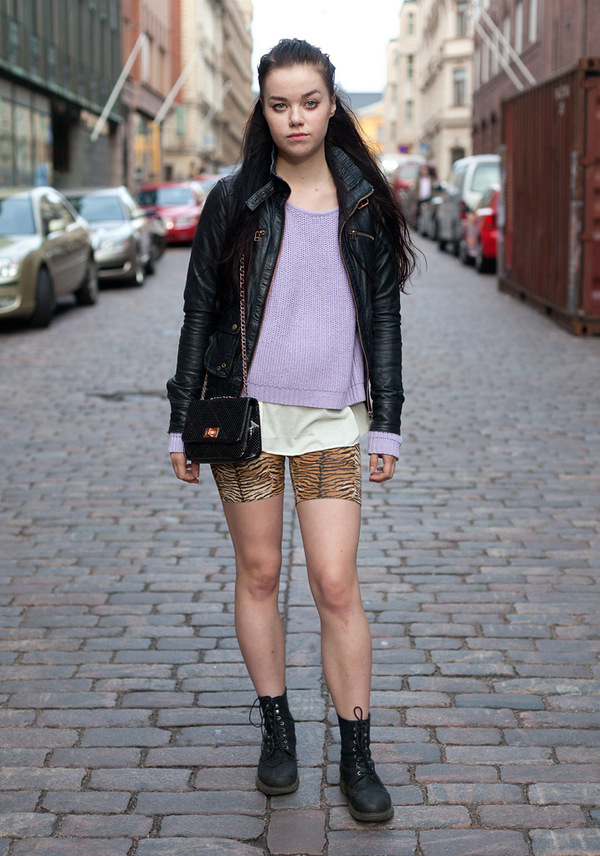 Today even big name designers recognize Street Fashion and have started incorporating features of this fashion into their lines. The trends of these fashion designers definitely show a trend of the street fashions and have even brought their own styles to another level by incorporating this fashion in their formal and dress wear.
In Japan the street fashion is influenced by the American street fashion and even though their clothes are produced in Japan the trends are influenced by fashion trends in other countries. The street fashion in Japan is also influenced by the underground club scene which is attended by young people. Also of note is the fact that Japanese street fashion has to give credit to the Hip Hop culture for much of its looks.
Though the Street Fashion around the world is influenced by the street fashion and the trends of clothing worn by the youth in America, every culture has its own youth who want to make their own fashion statements.
This fashion statement is made by the trend in clothing that these youth choose to wear. If you look at the generations in the past you will find that each generation has its own unique style of street fashion.
Pictures provided by Hel Looks: Street fashion from the streets and clubs of Helsinki. You can also click here to view more street style photos.
Be the first to comment