Outfit of the Day
OOTD: A term usually used on fashion blogs, where people display photos of what they are wearing or have worn.
What is an Outfit of the Day blog?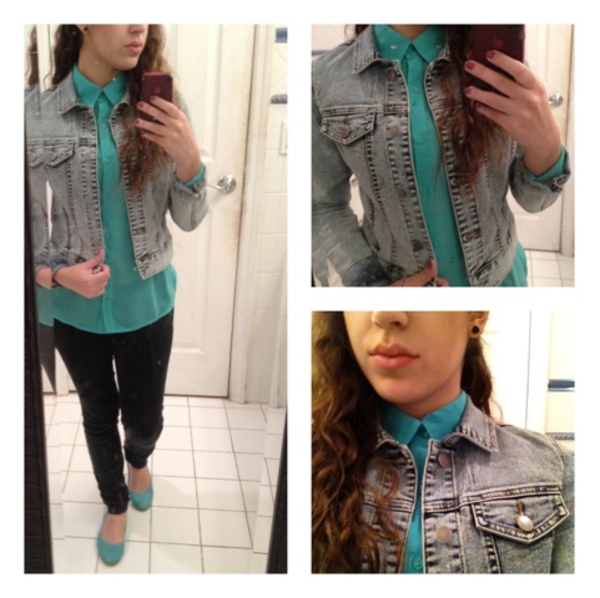 Well, just as it sounds an outfit of the day blog is blog that features a new outfit being worn, usually in chronological order, mixing and matching various styles to create a unique look.
Why would someone take a photo of their outfit every day?
There are many reasons for taking photos of your outfits, you can read more about this here.
http://www.messycloset.com/fashion/blog/2/
This popular trend has caught the attention of many main stream fashion venues such as Grazia, The Daily Telegraph, The Observer, The Independent, Style Magazine and more.
Here is a great OOTD blog we've recently found:
The Life of A Fashion Queen

http://fashionqueen294.blogspot.com/

"Come along on this ride we call life but let us do it in style" You can follow this fashionista on Twitter @FashionQueen294, if you have a YouTube account take a moment to subscribe to The Fashion Queen's channel here. To be inspired by some of her past outfits of the day, take a look at her instagram gallery.
Where you can share your outfits of the day?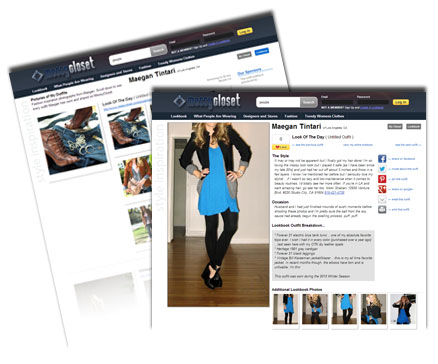 Being a fashion expert isn't a requirement to share your outfit of the day. All you need is your camera and a passion for fashion. Join MessyCloset and make your lookbook today, it's free! After you create your account you'll be able to upload your looks and browse others. Sign up for MessyCloset
Other terms you may have seen on fashion blogs
Fashionista: Find out what it means to be a fashionista Chic: Learn more about the use of the word chic in fashion Lookbook: Discover what a lookbook is and how it's used in fashion
Be the first to comment