Storing Your Whites Away On Labor Day?
Times have changed, and many of the fashion rules no longer apply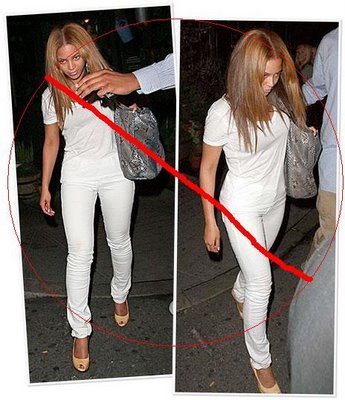 Labor Day is usually the time when summer turns to fall and people store away their summer whites in the anticipation of the coming winter months. But if you love wearing light colors, hang on to those whites a tad longer.
As per the new fashion diktats, white is the new black when it comes to the latest fall and winter fashions. You can experiment with every imaginable shade and tone of white, as long as you keep it simple and ensure that you use the right kind of fabric.
Fabrics For Winter Whites
Fabric is very important when sporting whites in the cooler months. For example, a white linen sundress would still be a no-no once the summer is over, but a creamy white brocade dress with a tinge of gold will make heads turn at any cocktail party. It is best to stick with warm, heavy winter fabrics such as wool, silk, cashmere or even denim.
It is best to stick with solid, tonal shades of white rather than prints during the winter for a more trendy and stylish fashion statement. You can also try mixing a few tones of white for an added punch. But stay away from animal prints, polka dots and white-and-dark combinations which scream of spring and summer.
Teaming It Up!
While the old black-and-white is an evergreen combination, there are other colors that you can pair up with your whites. You can team up rich-looking white wool pants in tones of white, cream, and oatmeal with jewel-toned sweaters and cardigans or dark-colored turtlenecks and tops in shades of chocolate-browns and deep berry-reds.
For a more casual look, you can slip into a comfy-pair of white denims paired with a chunky sweater. You can also try playing around with a dark-colored vest and jacket and leather boots to go with your denims for hipper look.
If you're out for a party, pull on a white cashmere coat over a black or gold-colored dress. Or, you can stick with a dark-colored coat over the "Little Winter White Dress".
If you are top-heavy, mix dark-colored bottoms with white tops for a slimmer look. Try white sweater dresses with dark, opaque legwear (white legwear is still fashion faux pas) or white shirts or vests under dark cardigans.
However you choose to wear your whites this winter, you'll be sure to make an entrance. So make sure you don't push your whites into the back of the closet this Labor Day.
Be the first to comment