What's Being Worn At Parties
Please be presentable! No effort, NO ENTRY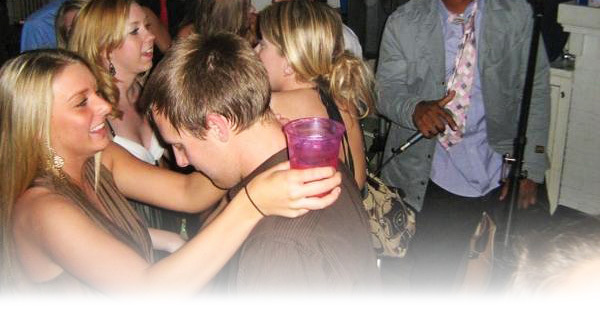 I have no idea what girls are wearing to parties. I went to a party and this girl had on sweat pants and the boys were dressed better than the girls that were there. I wonder what that girl would wear to her wedding. The cutest things some people wear to parties are the tutus and of course skinny jeans and some rock hard sneaks or boots.
If you're going to a house party you should wear something that you could dance in. The outfit should still be cute and to be able to draw attention in a good way.
Don't ever wear sweat pants because lots of people go to house parties and it gets hot after a while and you're gonna sweat which may lead to a smell and you'll get negative attention.
If you're going to a house party and want to dance you should wear pants that are kinda loose but cute and you'll be able to move around in your pants without ripping them. You should also wear nice boots or sneakers. Fresh accessories to compliment your outfit is also a must.
Basically don't ever go to any party dressed as if you're going to the laundromat; otherwise just stay home and get a new wardrobe and you'll be safe from any embarrassment.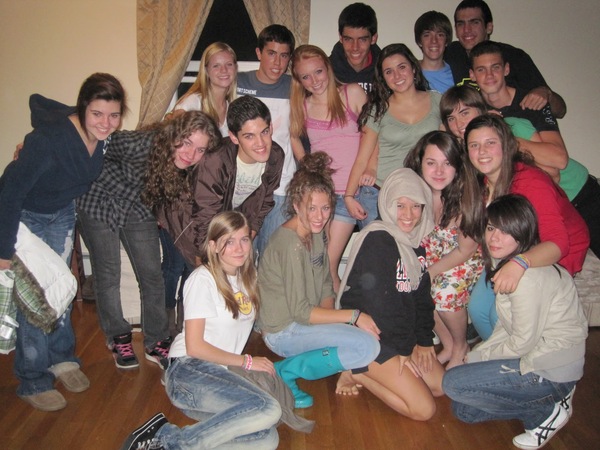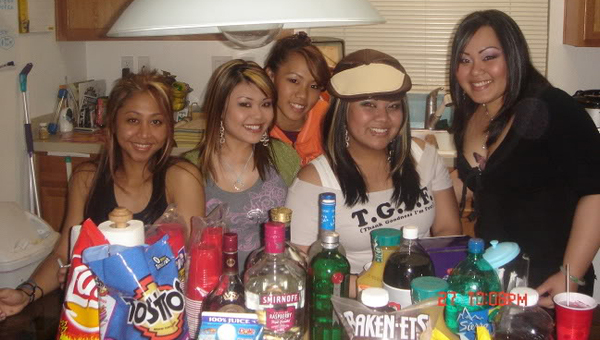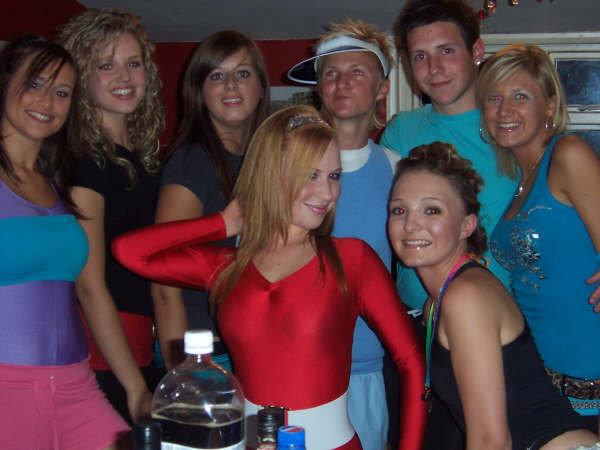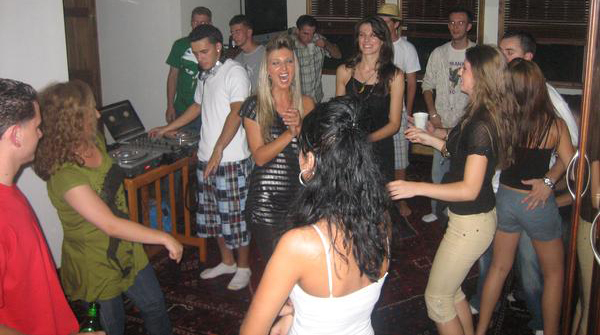 Be the first to comment