Summer Fashion
Get your wardrobe ready for summer fun with summer fashion style tips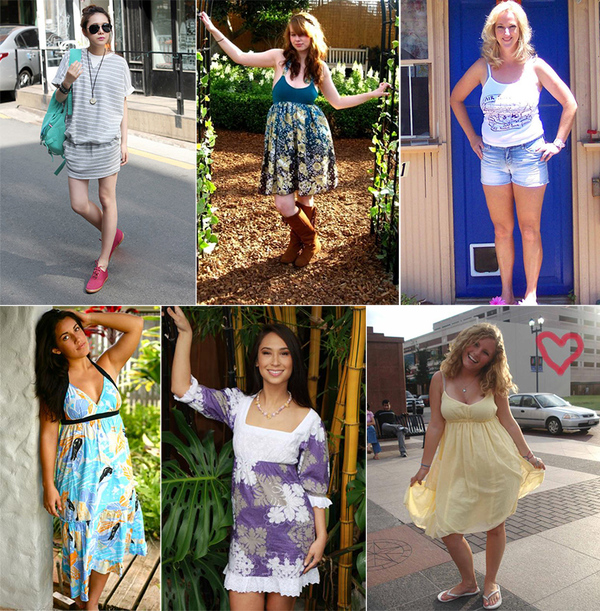 Hot summer days, laying beach-side, cook outs, vacations and more. The season that is favorite to many...Summer! That time of the year when most people dress to stay cool wearing their favorite shorts and t-shirt. But just because the temperature is heating up doesn't mean your style has to cool down.
Necessities for Summer
Your swimsuit: every woman should have a great looking bathing suit at their disposal.
A summer dress: These long flowing dresses are fun additions to your wardrobe allow you to look your best in the hot summer sunlight.
Capris: These cropped pants also make a glamorous return during the summer season. A hit with many women when worn with a dressy t-shirt and a nice pair of flip flops or sandals.
Clogs: Wearing clogs can compliment your capris pants or maxi dresses.
You will always need to keep a good pair of loose fitting pants around, they work wonders during the warmer months.
Sunglasses: You should absolutely wear stylish sunglasses, not just worn for the cool factor...during the summer months shades can also protect you from harmful uva/uvb rays.
Be the first to comment