Ruffle Me Up!
Ruffles are one of the most popular items in fashion this year so take a peek at the following ruffled fashion designs
Whether they are cascading down your shoulder or snaking around your neck, ruffles provide a feminine look that can certainly make you the belle of the ball. Gucci presented a pink dress with oversized ruffles in their latest collection. Oscar de la Rental got on the ruffles train with a shirtwaist dress with beautiful ruffles. It is no doubt that the latest fashion trend is the ruffles, with the theme of the bigger the better.
Ruffles are stiff, austere waves that deliver feminine detail with a punch of glam. The best way to wear ruffles is either wearing no jewels or minimum, as the ruffles are the best accessories. Plus, tie hair back and let the ruffles take over the show. Oversized ruffles also present a problem for shorter woman because they can look too overwhelming so keep the ruffles minimum like Emma Watson does.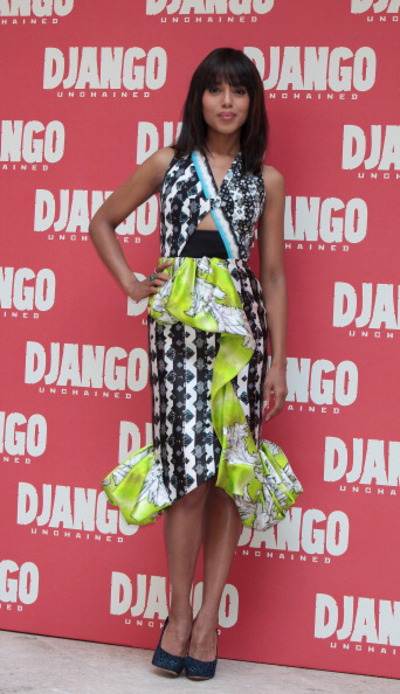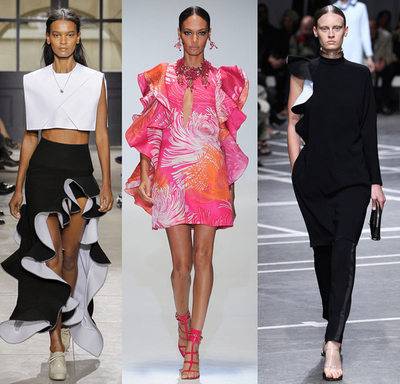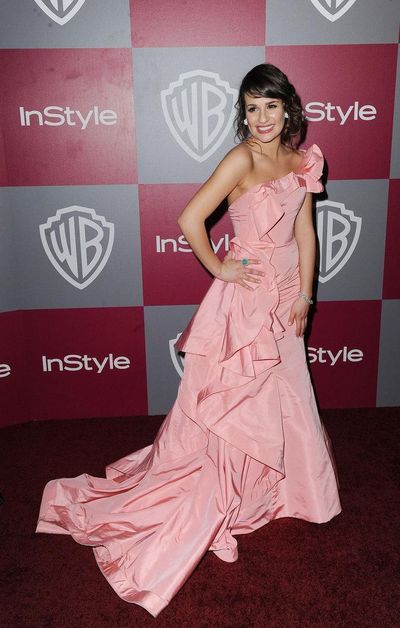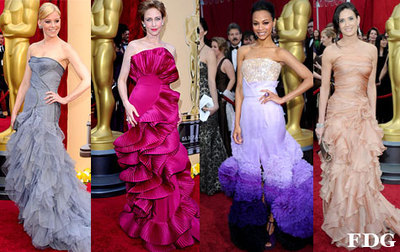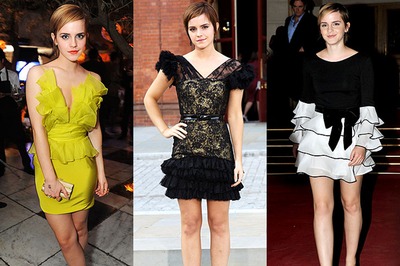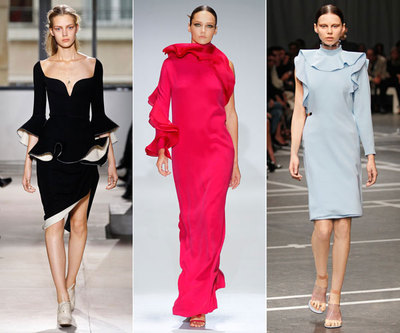 Be the first to comment