Look Good in Leather
Listen, I can do anything I want. Because I look good in leather. I can talk any kind of talk. Because I look good in leather. And I know you wish that you could...
Leather isn't just for rock stars and bikers anymore it is now the latest fashion trend of the year. Lust over leather as it is a hot fashion commodity at the moment. You certainly can do anything in leather, as Cody Chustnut used to sing in his song "Look Good in Leather", he was right then and he is right now. The dangerous edge leather gives to an outfit is why designers to celebrities are giving the leather trend a go. From Alexander Wang, Sally LaPointe, Jason Wu and Proenza Schouler are all adopting leather into their collections.
Invest in a skinny leather trouser and pair with a simple white tee for a casual however stylish look. On the other hand, get yourself a leather mini skirt with a cropped blouse for some real sex appeal. No matter if you are a risk taker or a sophisticated style queen, leather is a versatile fashion piece where a hint can get you onto the lasted fashion trend. So go ahead, be cool and get some leather in your life today.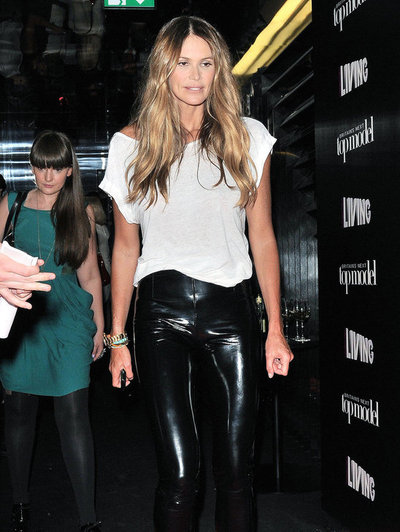 "Elle Macpherson in a pair of leather pants... Well, we all know what they say: 'If you've got it, flaunt it'..."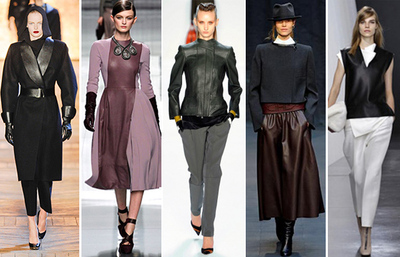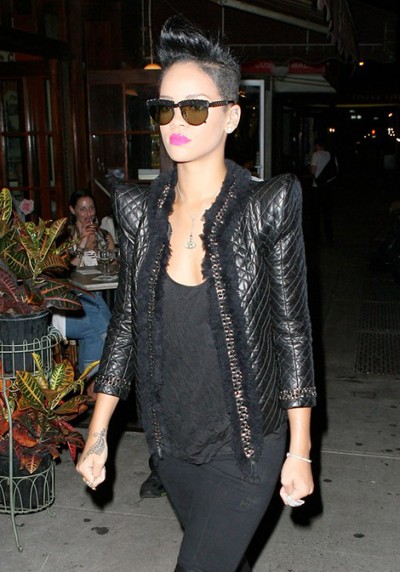 "Rihanna wearing a Balmain quilted leather jacket"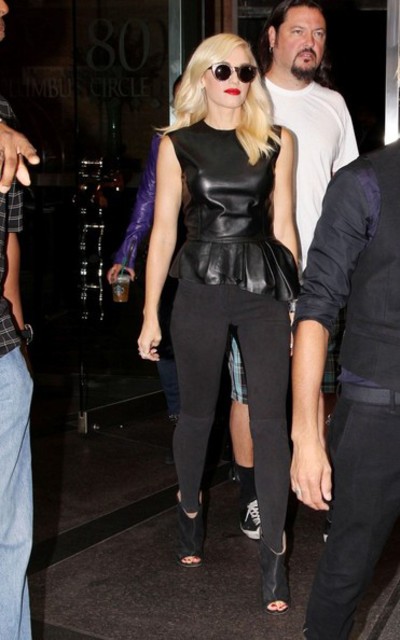 "Gwen Stefani wears peplums and pairs it together with one tight leather black pants "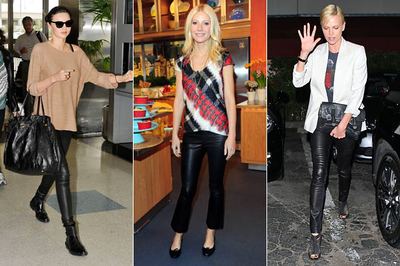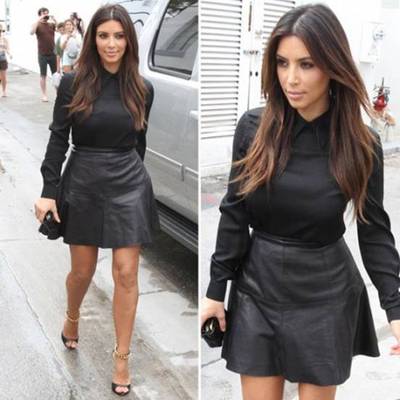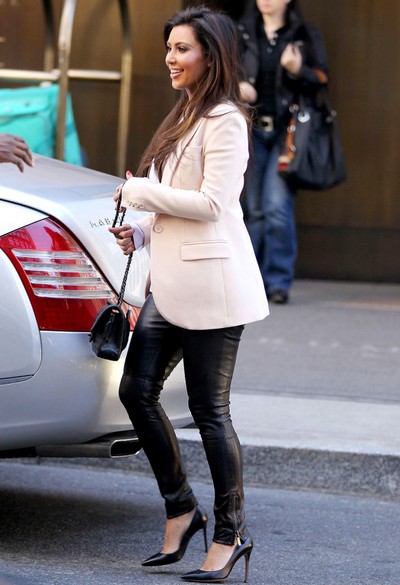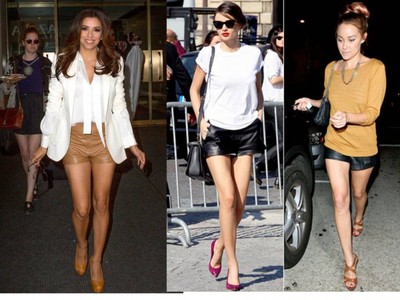 "Jessica Alba Hot In Leather Dress"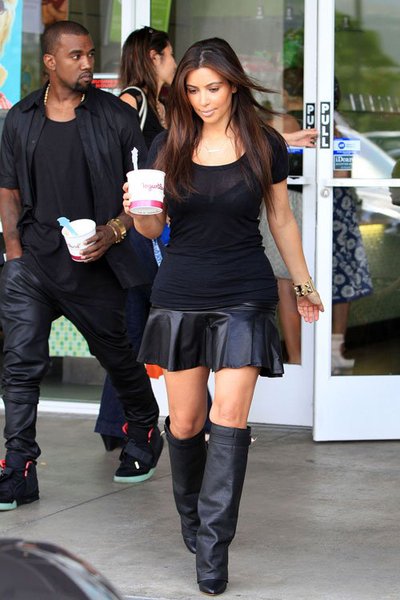 "Kim Kardashian wearing a leather outfit"
Be the first to comment