Who is the best dressed woman? Kristen Stewart
Glamour's 50 Best-Dressed Women of 2013: The Top 3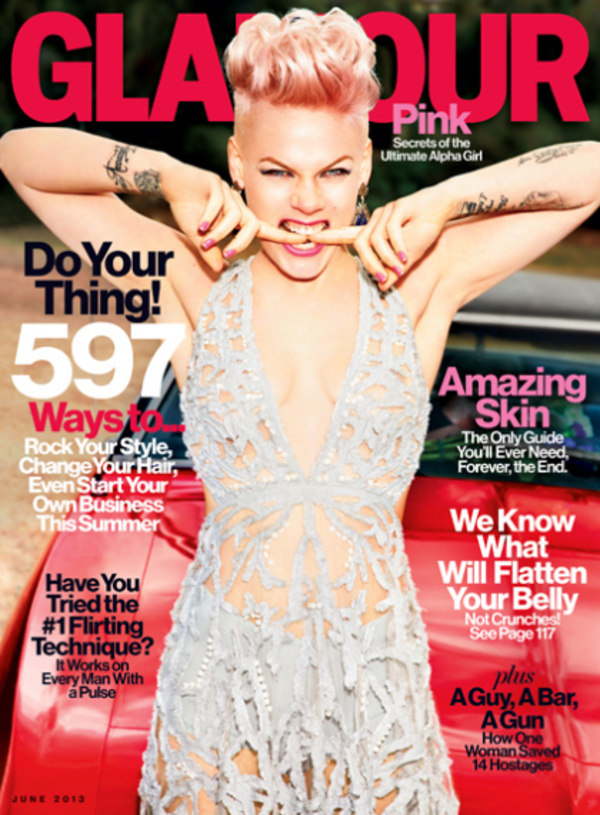 According to Glamour's 2013 poll; 1. Kristen Stewart has been crowned world's best-dressed woman for the second year in a row. Some would ague that there is no way she could be better dressed than Kate Middleton; however despite her new rank as princess she takes a back seat to the Twilight Star.
Glamour is a women's magazine published by Conde Nast Publications. Founded in 1939 in the United States [read more] or [visit their website[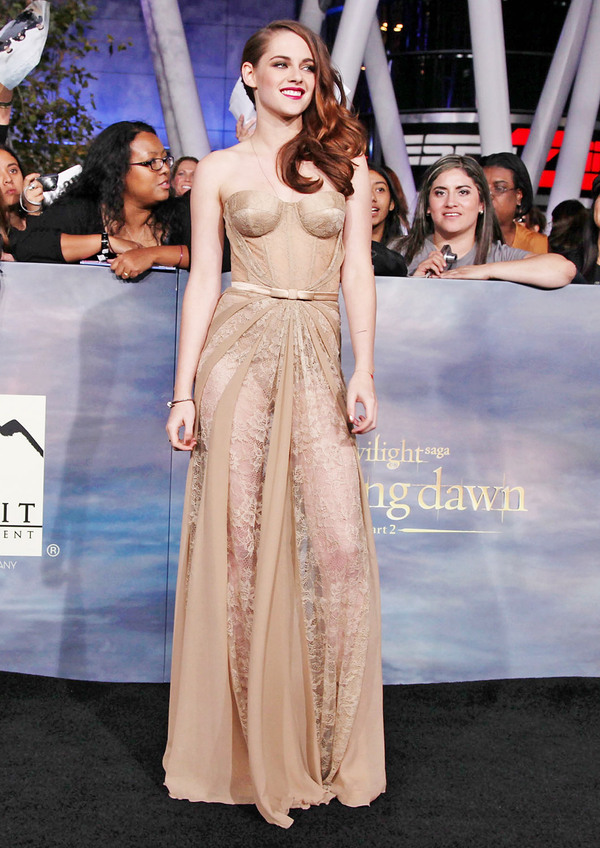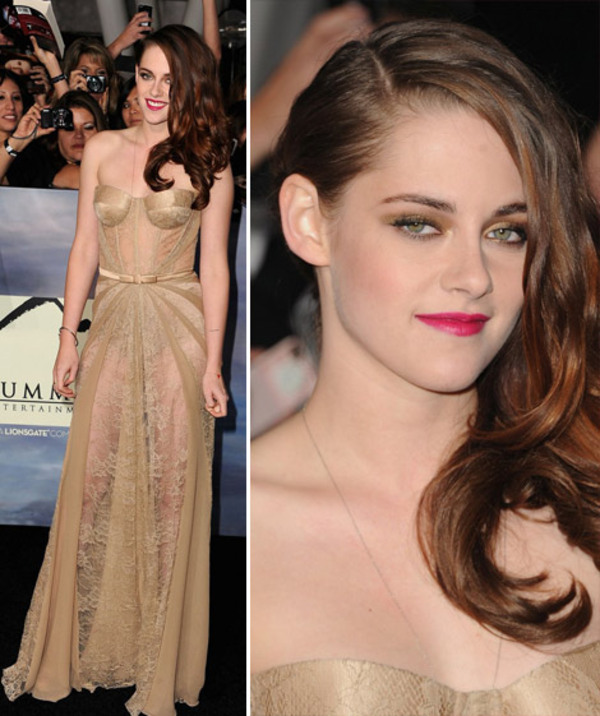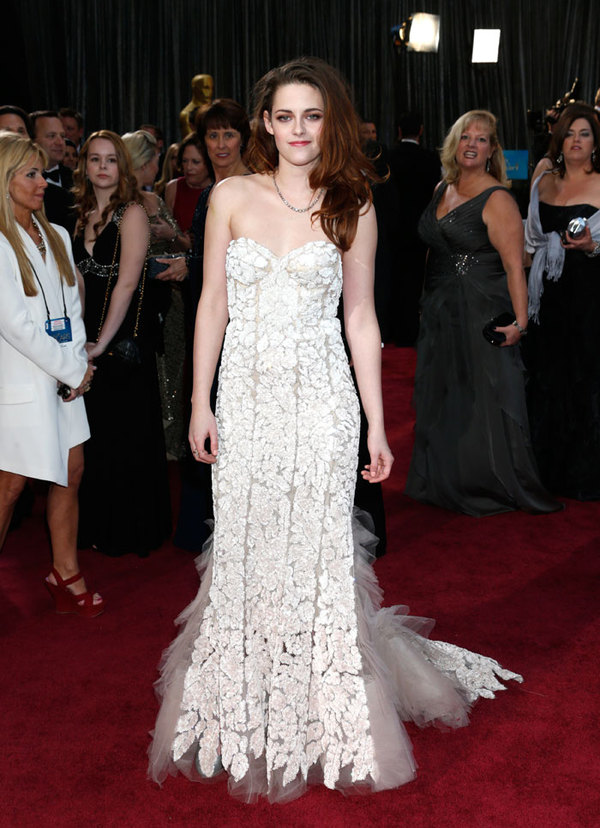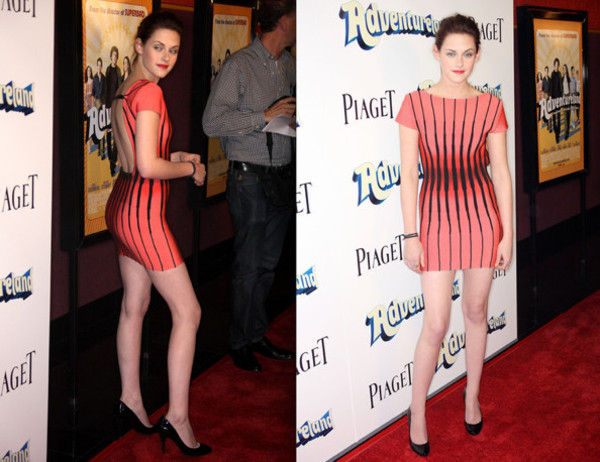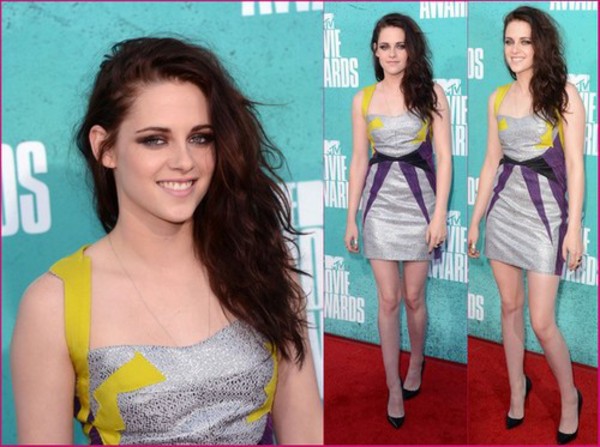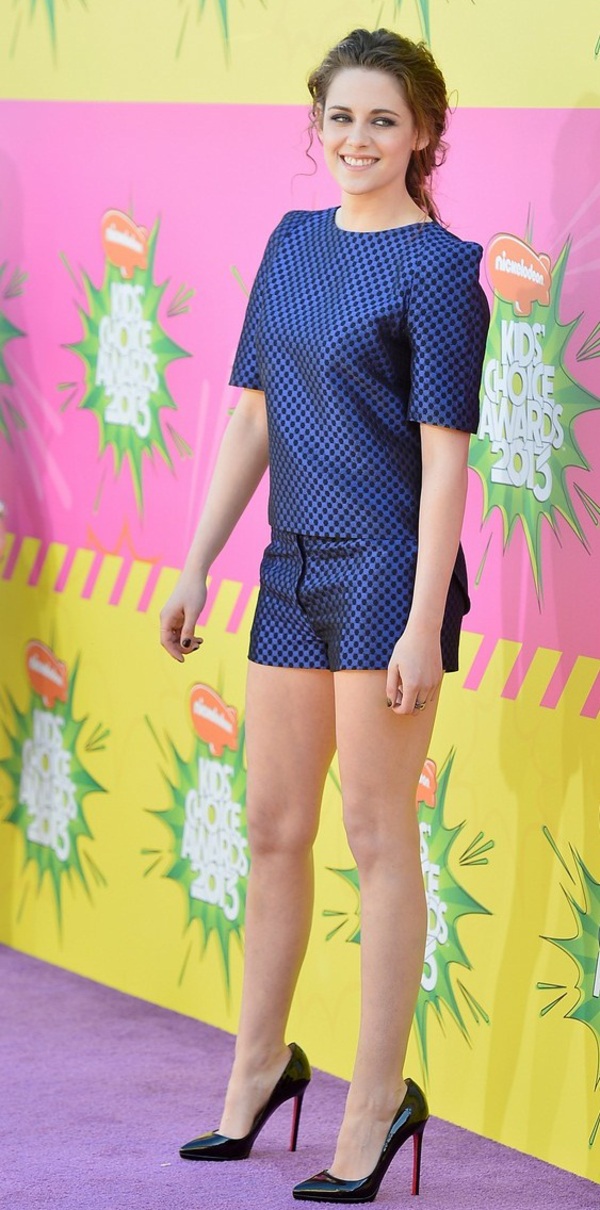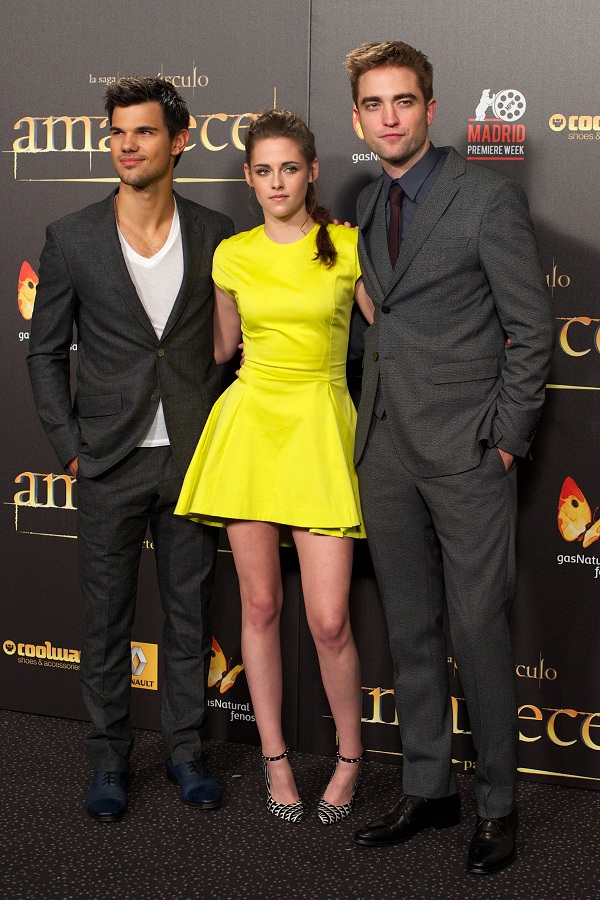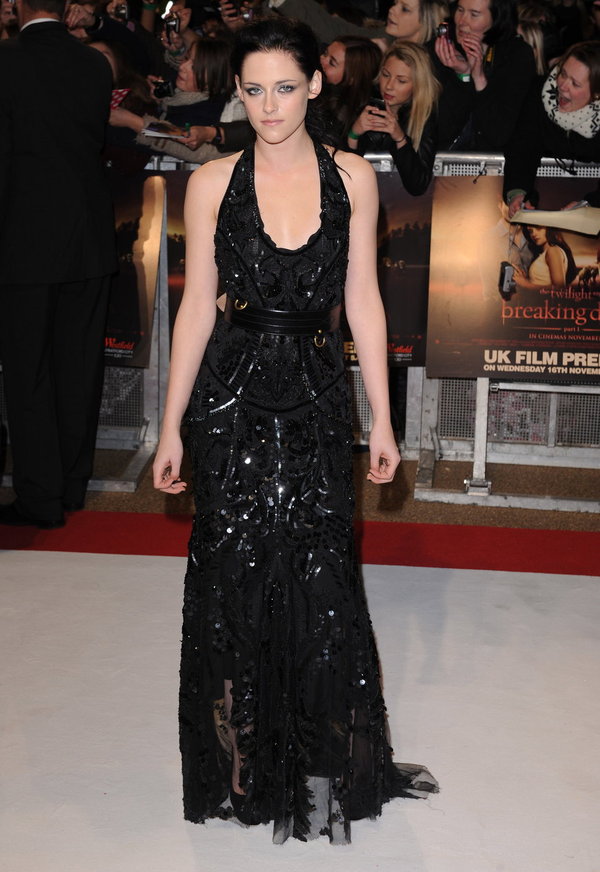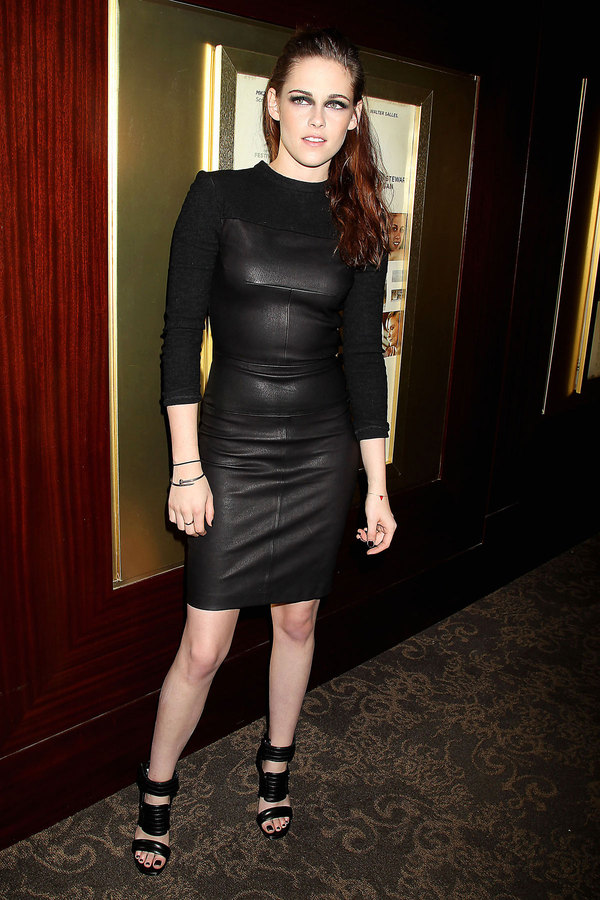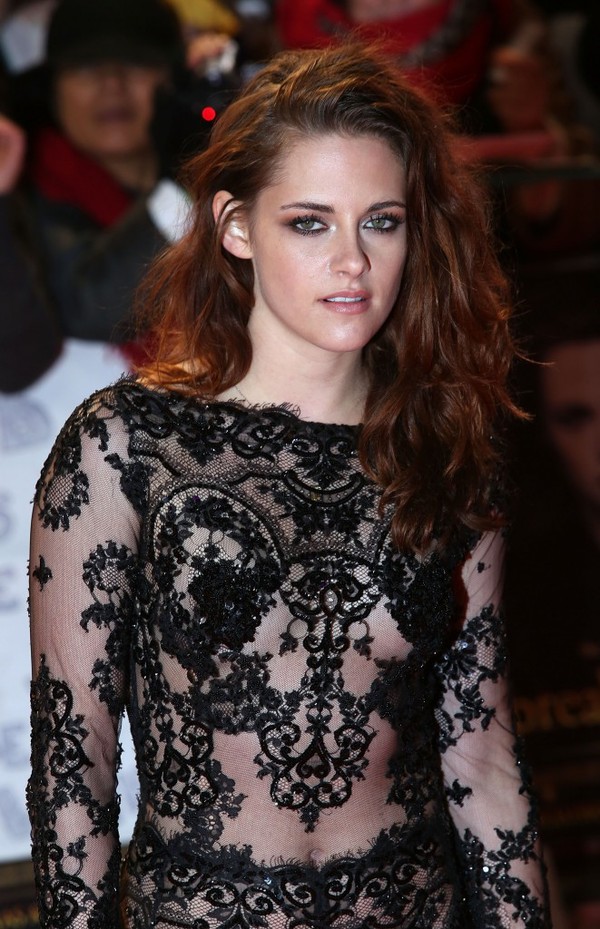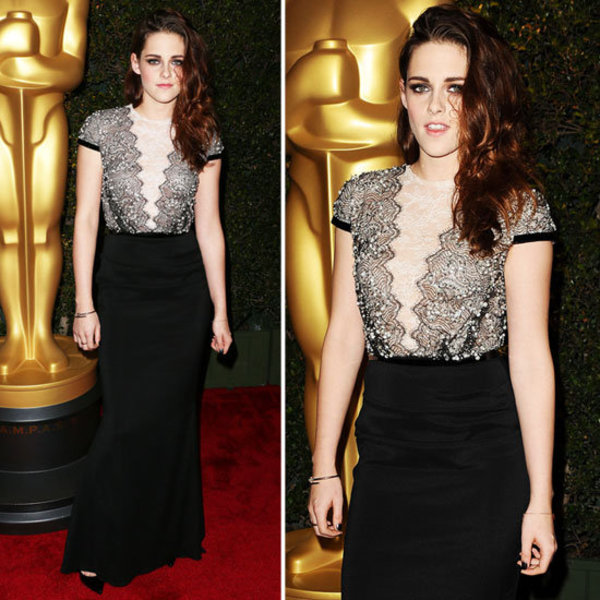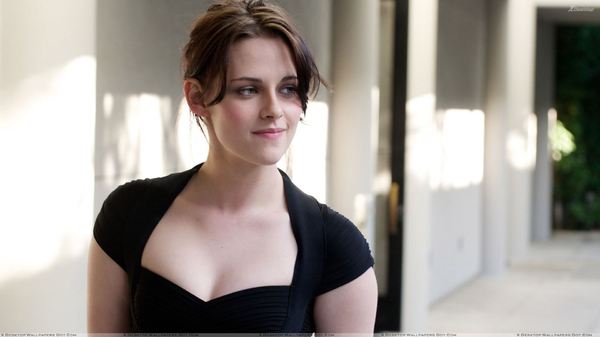 And the runners up were...
2. Emma Watson
Emma Charlotte Duerre Watson is an English actress and model. She rose to prominence playing Hermione Granger in the Harry Potter film series; she was cast as Hermione at the age of nine, having previously acted only in school plays.



3. The Duchess of Cambridge
The wife of Prince William, Duke of Cambridge. The Duke of Cambridge is second in line to the thrones, after his father, of the 16 Commonwealth realms and the Duchess is expected to eventually become queen consort.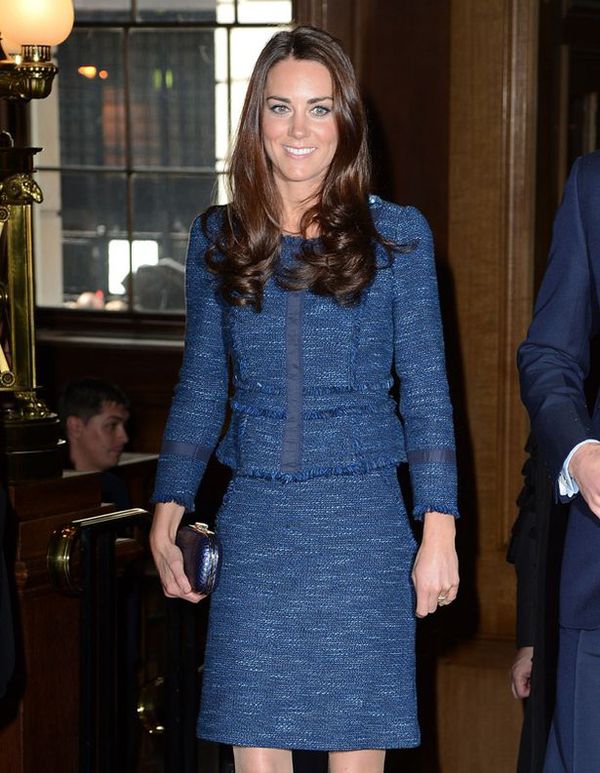 It's interesting to see that many resident to the United Kingdom are generally in shock by this result from a US based magazine.

"I agree with the general gist of the people on the list but there's no way Kristen should be #1!
- annasaurus , Leeds, United Kingdom"
Be the first to comment