Knitted Beanies: Cute and Casual
Beanies can mixed with a casual style of dressing up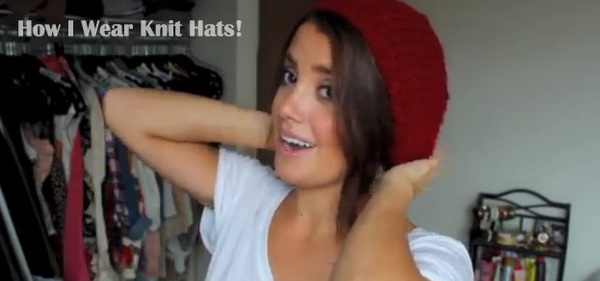 If a cap is just too manly and cloche hat is too classy, then you might choose beanies for women as your head piece to complete your style. Beanies are easier to find with cheaper prices in almost every apparel store, it's not exclusive to males as females can adorn themselves by wearing it as an accessory. Usually beanies are worn during the cold weather, but nowadays you can wear it to have casual and simple style.
Picking out a beanie to wear is just as simple as choosing another kind of hat. You just match it with what you will wear as your outfit. Be creative and use your taste in fashion.
Where can you get a cute beanie of your own? If you can't wait to get your hands on one of these cute knitted hats you can pick one up at one of these local shops. Forever 21, Urban Outfitters, JC Penny, Zumiez, Pac Sun or Aeropostale.
Beanies come in different styles The most common type is the cuffless beanie that is knit 9 inches from top to bottom. There is also a cuffed beanie that is around 12 inches allowing the wearer to cuff the ends for additional warmth around the ears. An ear flap beanie has flaps along the sides that cover your entire ear; some also have straps that can tie around the chin. Visor beanies look very similar to a baseball cap; it has a small foam or board bill. Ski Masks are beanies notoriously used by bad guys in movies before they commit a crime, it provides full head and face coverage with holes for the eyes and nose. Last but not least, beanies also come in fun animal designs.
Is there a difference between a women's or men's beanie? Beanies for women are just the same with what men wear, but if you look carefully, you will easily distinguish which one is suited towards women.
Based on the colors and style you can generally tell which is intended for male or female. Usually, some colors which reserved to female are peach, a soft and calm color, but since beanies are unisex, you can have neutral colors or dark colors as well.
Beanies for women are easy to mix and match with outfits. In order to get a casual or urban style, you can wear it with t-shirt and jeans. You are also able to wear it as an accessory when you are on vacation or trip. Beanies for women are also proper to wear in almost every season to cover your hear and firm your style in a modern and contemporary taste.
Crocheting a beanie You don't have to buy a beanie from a department store; if you have the time and want to try crocheting it as a project you can make your own custom beanie. To make one you will need a pair of scissors, an f crochet hook and yarn, for a more in depth guide on how you can make a basic beanie even if you're a beginner visit this page or watch this video.
People wearing knit hats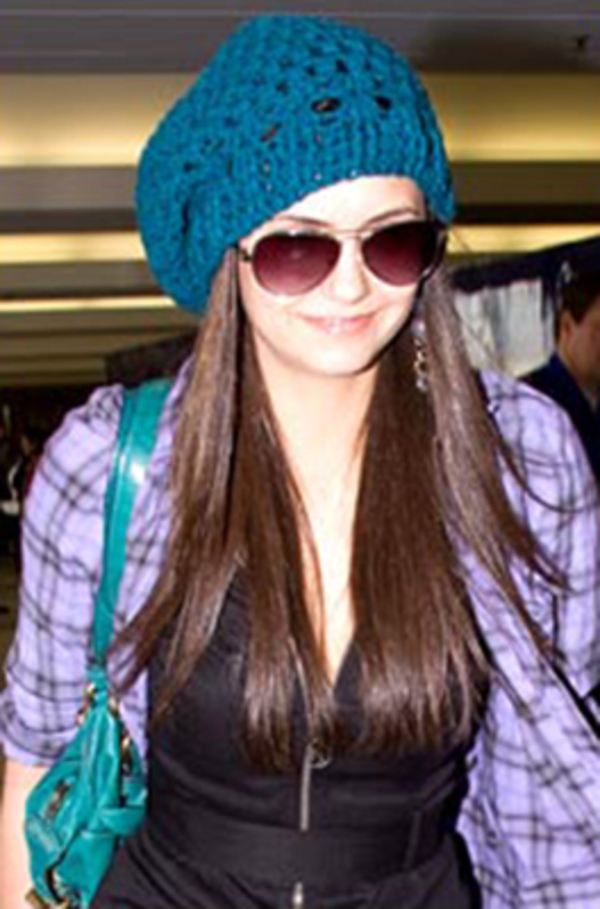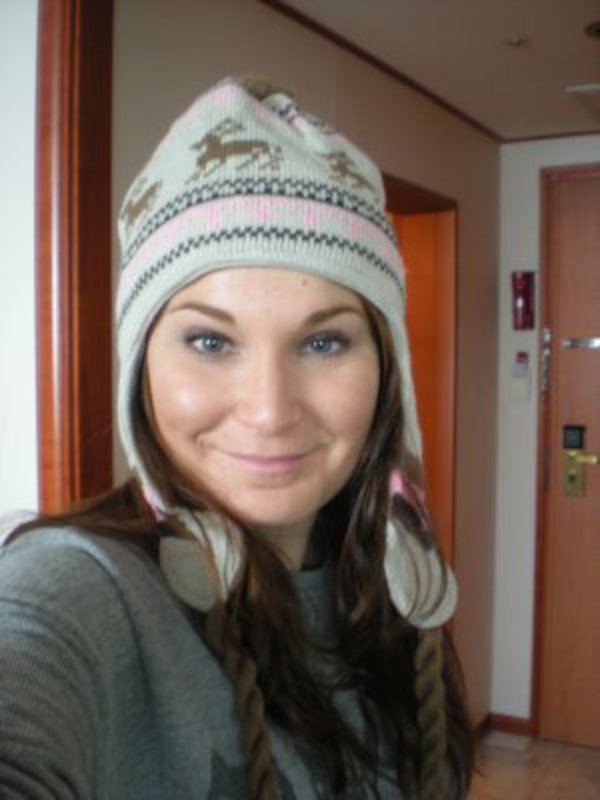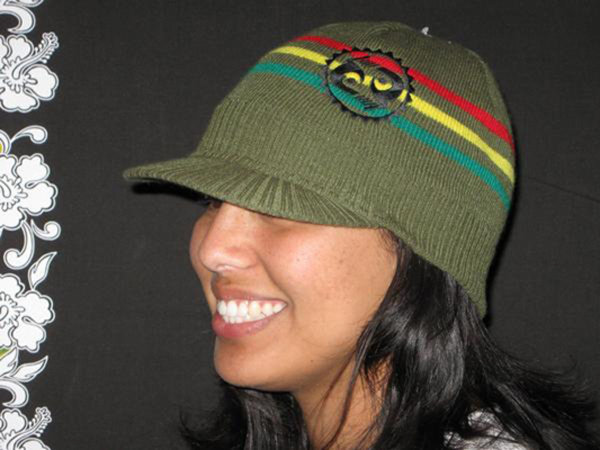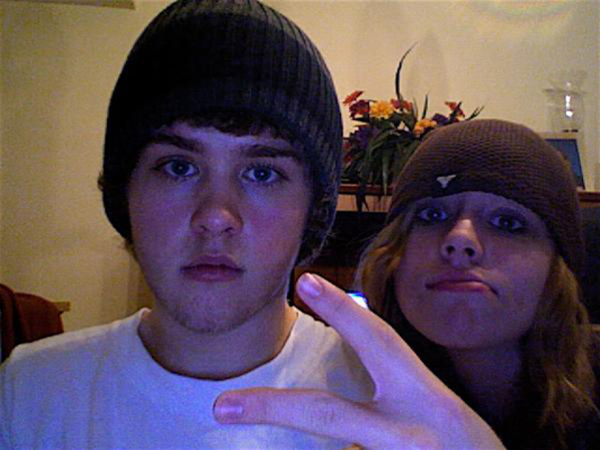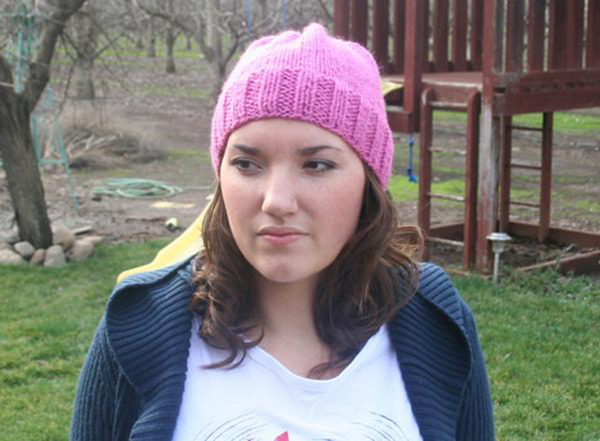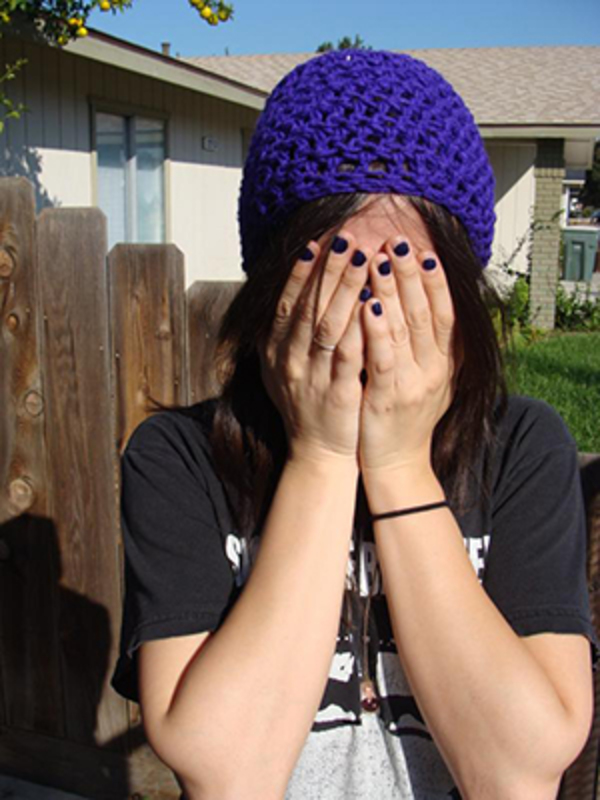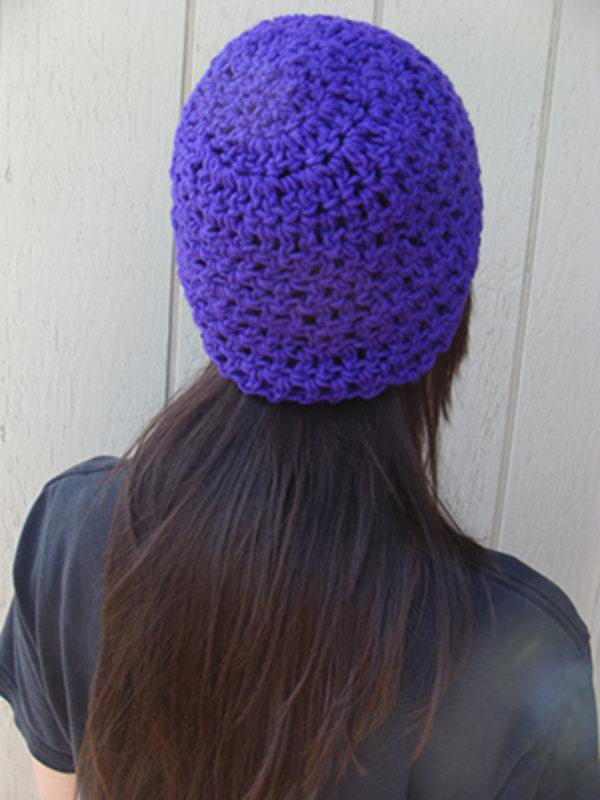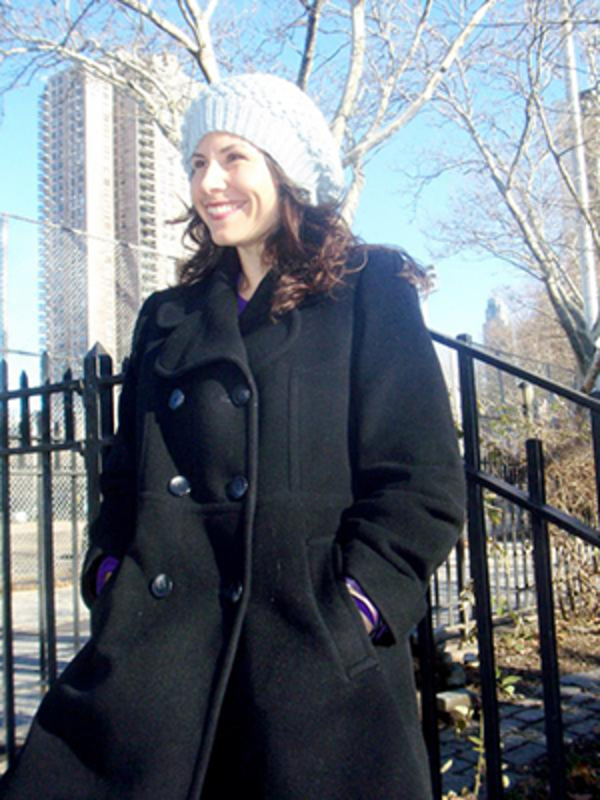 Be the first to comment