How to Dress Sexy while Still Being Classy
Whether you are dressing for work, brunch, a day party, or an evening affair, incorporate some of these fun tips into your wardrobe to achieve a sophisticated, yet soft look.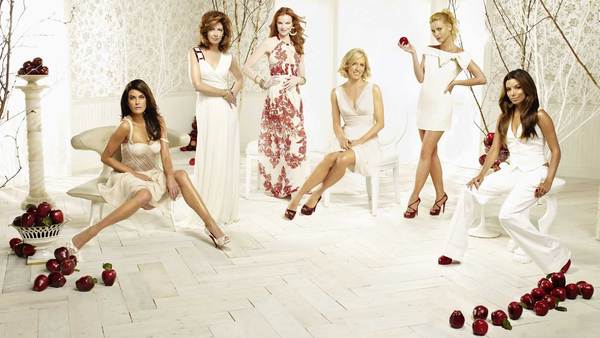 Dressing up or down can be really tricky for women because it's like a catch-22 situation, you either did it right or did it wrong. To dress sexy while still maintaining your classiness require lots of confidence and attention to detail. While women should be proud to have all of those sexy curves on their body in the right places, a woman's body could also be a "liability" to the woman and has the ability to backfire her, which means that if a woman wears a certain ill-fitting clothes that didn't match properly with her body type and at the same time the clothes that she's wearing is too revealing, she'll end up looking trashy.
To have a classy and sophisticated look, it's more than what you wear. It's the whole package, your nails, hair and makeup have to be done.

Learn to accessorize your outfit with handbags, jewelry, watches and more...
It's possible to dress sexy while still being classy. The key to this matter is balance. A woman must know what's appropriate and what's not for every situation, and use this as a guide to dress up or down. Also, if you'd like to show off some skin, then by all means, do it. But do be aware of the clothes and how it'll make you look. You don't want to end up leaving nothing to the imagination (which means too much bare skin is showing). If you want to look sexy yet classy, make sure the garment has "balance".
For example, if you're wearing a little black dress that emphasizes the cleavage area, the other parts of your body should be covered properly. If you show too much skin (unless you're on the beach) people will view you as being someone loose and immoral (especially for the Asian communities) and they might not take you seriously or they'll even look down on you for disrespecting other people's feelings and for appearing offensively in the eyes of other conservative people.
When you're updating your wardrobe, make sure that you have all of these essential must-have fashion items (most can be worn in any season and at any formal or informal events) if you want to dress sexy while still being classy: pinstripe blazer, black office pants, short sleeve tops with details, a 3/4 length tops made from Lycra (to ensure that the top wraps your body curves perfectly and sexily), V-neck tops, round-neck tops, pencil skirts, black skirts, and A-line patterned skirts. Also, it's advisable that you invest in at least 3 pairs of comfy shoes (a pair of flats, a pair of kitten heels, and a pair of heels not more than 5 inches).
When it comes to the colours of your fashion items, you should opt for sexy-looking colours which are also trendy in the fashion world right now, such as black, grey, red (essential), navy, and camel-coloured. Black gives off a sexy yet mysterious vibe, grey makes you appear sexy yet conservative, red makes you look seductively classy, navy makes you appear sexy yet serious, and camel-coloured fashion items are mostly perfect for any outdoor's summer events (it makes you appear bare-skin but not).
Great examples of women dressed classy & sexy
The leading female cast members of ABC's hit series Desperate Housewives captured the classy, sophisticated and sexy look. Costume Designer and Celebrity Stylist Cate Adair was one of the many to thank for the looks on the show.
Even though each of the characters lived on the same suburban street they had such different styles of dress. New fashions from a wide range of designers were used to keep the female cast members looking fabulous. Adair knew best that you could dress each cast member in the same dress and use accessories to completely give it a different look and feel.
Classy dressing style for women...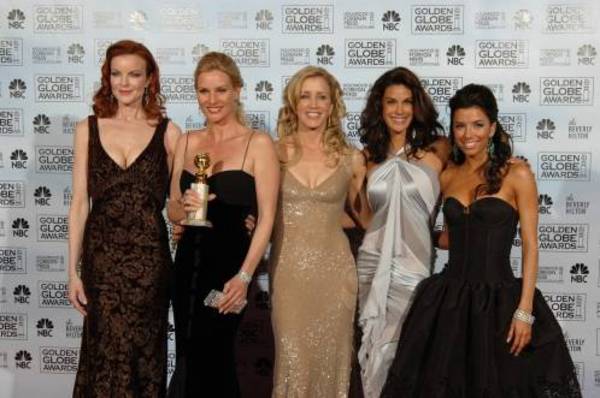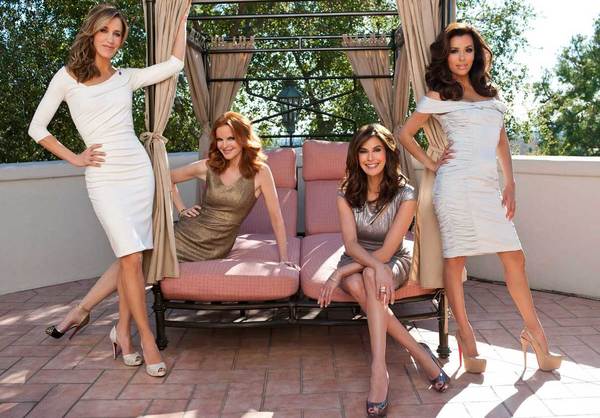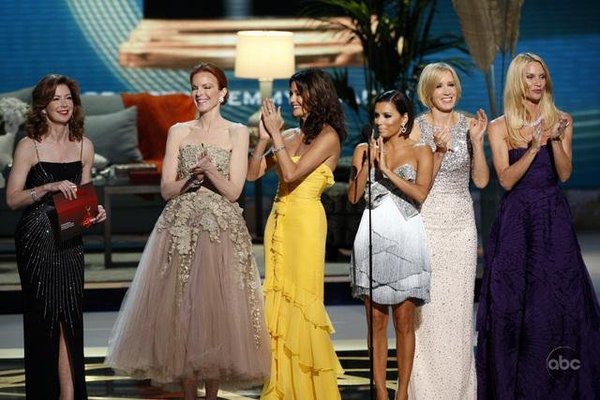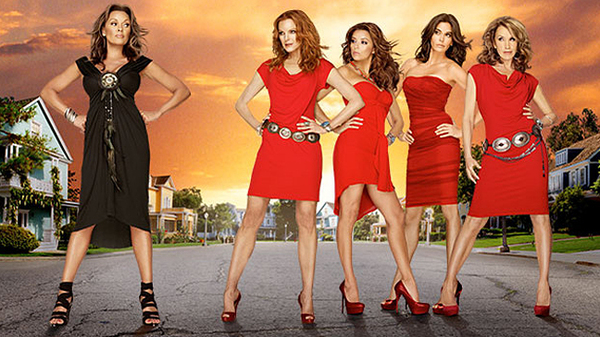 Be the first to comment