Breaking Into the Fashion Industry
One of the best and easiest ways to break into the fashion industry is to pitch in during fashion week; or you can get on your way with an internship in fashion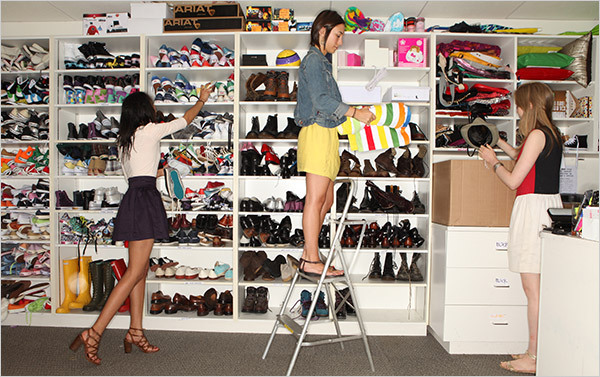 The very competitive fashion industry is a complex world. Let's look at what you might want to consider if you are starting a fabulous small online shop to sell your wares or shooting for the stars by transforming your own amazing designs into a wealthy global empire. You will have to consider many aspects of the business. Just being a superior apparel designer or producer of clothing is not enough to compete in a very active and trendy market.
Starting your own business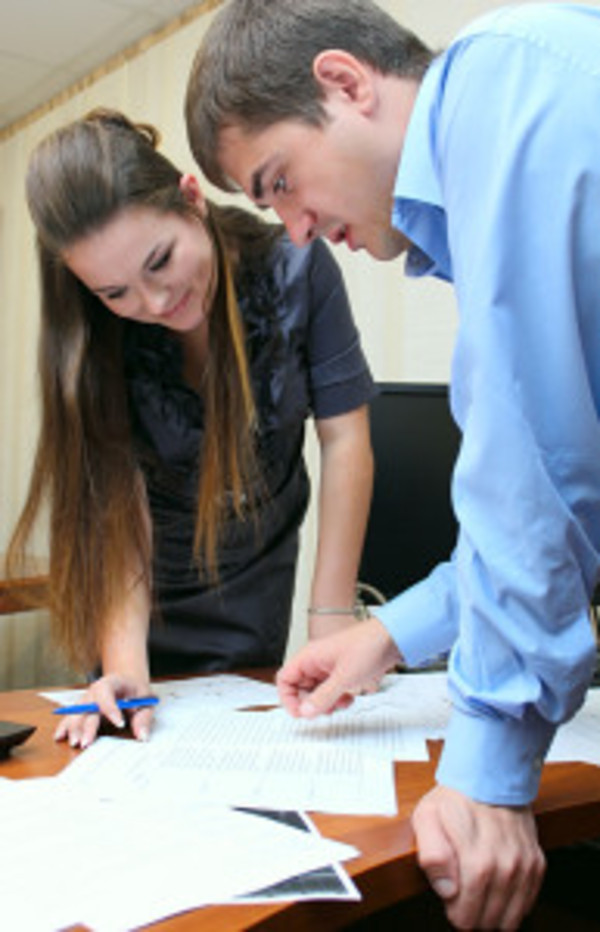 First you should consider the size of your business or future business. Even If you produce handmade items, you will want to think about the future of your fashion line and your ability to sustain it. Will you be able to keep up with demand? Can your income exceed your expenses? You could sell in an online e-shop, open your own bricks and mortar store or approach a department store with your lookbook.
Regardless of your business size, you will still need to know the business end of this exciting industry to make your dream grow. There are profit margins for buying materials and selling the products, operating expenses, shipping and packaging to name a few.
There are taxes, tariffs, business licenses, import and export fees and trademarks to consider as well. If you are not a business professional or a legal whiz, then you may want to speak to a reputable accountant, consultant and a business lawyer to help you secure your business plan and a business model. Speaking of legal matters, you will want to look into incorporating or setting up an S-Corp or LLC.
Though there are many details to cover and understand in the fashion industry don't let it stop you, it can be done. Besides having skilled legal and financial advisors, you must have talent, knowledge and passion. As a talented and creative fashion designer, you should still consider a formal education. Attending a college that focuses on art or design is a great way to gain a competitive edge over others who may also be trying to gain a foot hold in the fashion industry. Learning skills in design, English, math, business and public speaking can only help you in your pursuit.
Finding an Internship at an already established fashion company
Those in the know would say that the fashion industry runs on intern power, and if not it sure does seem that way at times.The Department of Labor is concerned that unpaid internships are replacing entry-level jobs and is looking much more carefully at what interns are really being asked to do.
Some Interns are pushing back against their employers. Diana Wang was "head accessories intern" at fashion magazine Harper's Bazaar. She then sued Hearst Corporation, Harper's Bazaar's parent organization, in 2011 because she felt exploited after working 40 hours a week -- sometimes as much as 55 hours -- without pay. Her class-action lawsuit accused the company of violating federal and state labor laws and 3,000 former Hearst interns were eligible to join the suit.
As of May 9th, 2013: Unpaid former interns of Hearst-owned magazines cannot proceed as a class, nor will they get a trial any time soon, a federal judge ruled.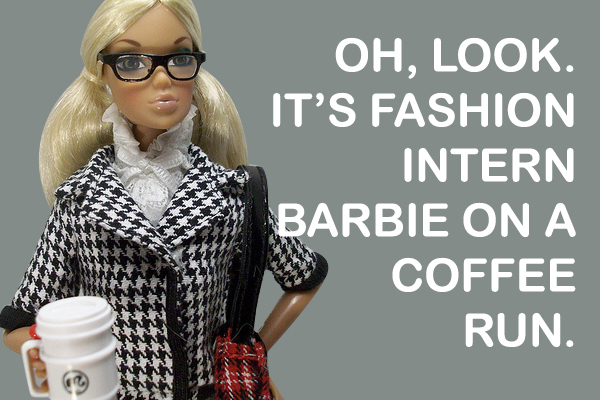 The reputation of the company providing the internship can benefit with happy and successful interns, or the intern may even be hired as they become more useful to the company. In appreciation the best fashion companies to work for will provide stipends to cover expenses whenever possible. An intern shouldn't have to pay to work.
What's more, working with institutions to provide academic credit to unpaid interns is one way to ensure interns benefit from the internship. When in doubt, refer to the Department of Labor's six factors, listed below, to determine whether a worker is a trainee (intern) or an employee for the purposes of the Fair Labor Standards Act. In order to legally employ an unpaid intern and comply with labor laws, an internship program must be in full compliance with ALL six factors:
The following six criteria must be applied when making this determination or you can read more about these guidelines here: http://www.dol.gov/whd/regs/compliance/whdfs71.pdf
1. The internship, even though it includes actual operation of the facilities of the employer, is similar to training which would be given in an educational environment;

2. The internship experience is for the benefit of the intern;

3. The intern does not displace regular employees, but works under close supervision of existing staff;

4. The employer that provides the training derives no immediate advantage from the activities of the intern; and on occasion its operations may actually be impeded;

5. The intern is not necessarily entitled to a job at the conclusion of the internship; and

6. The employer and the intern understand that the intern is not entitled to wages for the time spent in the internship.
How is a fashion internship vs the guidelines?
In practice, the range of unpaid internships that meet these guidelines is fairly narrow, and walking the fine line between lawful and unlawful can be as difficult as walking the runway in a pair of twelve-inch platforms. Worse yet, a stumble here will cost you more than a bad picture and a bruised ego; the legal costs and public relations fallout from a failed internship program could be disastrous.
Internships in the current economy state
Most colleges and universities require students to complete at least one internship before graduating. Internships are viewed as a way to get real-life working experience and make connections that will lead to full-time employment. But internships have also become substitutes for real jobs, read more about this here.
Strongly consider the positives of being an intern
"For over a year, I worked tirelessly performing mundane tasks and facing any number of tough personalities all the while sacrificing a social life, designer wardrobe, etc. But the experience I gained led to opportunities in my career that would have never cropped up without my hard work, good attitude, and connections made."
Be the first to comment