Finding A Style That Suits You
Clothes and fashion tips to help you learn what suits your body
Finding The Right Style For You
The fashion industry, clothing manufacturers and even clothing stores all try and design and bring to you the customer the latest fashion trends available. The problem is that everyone becomes convinced that they have to wear the latest styles and trends or be left looking as though they are old fashioned and have little understanding of what clothing styles are in and what ones are out. The problem is that not all fashion trends are right for every body type and every personality. If you really want to be a fashion trend setter then finding the right style for you is the way to go about it rather than following the herd.
How To Find The Right Style For You
It really isn't that difficult finding the right style that fits you and your personality. The first thing you need to do is take stock of yourself and your lifestyle. Some people are casual and outdoorsy types while others find themselves yearning for the opportunity to wear an evening gown or a tux, others like the business look while still others like a combinations of different styles and looks. Choosing to go with a style that doesn't fit in with your lifestyle is only going to leave you feeling uncomfortable and that is going to show in everything you do. So choose those styles that fit your life and your activities.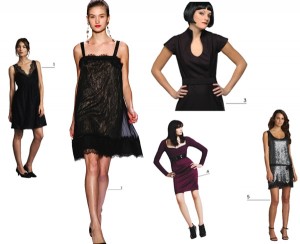 The second thing to consider is your body shape. While leggins may be trendy on women with long thin legs if your legs are short and more on the plump side then leggins will only make you feel uncomfortable and look far from trendy. So choose those styles that make the best of your body's shape and you will look trendy even if the style is from last year's fashions.
You are also going to want to choose those colors that highlight your natural beauty. If lime green is the latest fashion trend but, that color makes you look washed out and pale then try choosing a shade of green that makes you glow and save that lime color for that handbag or pair of shoes.
Modifying What's Trendy
Once you know what styles are perfect for you then you can look at the latest clothing trends and see how to modify them so they fit into your style. For example one of this years trends is the sheer maxi dress. If sheer is a little too sheer for you why not try combining that dress with with an under dress in a darker or lighter shade. This will allow you to be trendy and original at the same time.
In other cases you can use jackets, shawls and even accessories in the latest colors and styles to present a trendy look to an outfit that otherwise would look less than trendy. Being trendy is all about finding the right style for you and using your imagination to make that style stand out and sparkle.
How do I change my style of dressing?
Shopping at new stores is a great way to find new designs and fabrics that may look great on you. If you don't already visit the local boutiques and thrift stores around you, you may want to start today.
Build your new collection of threads slowly; you may have a certain look you're aiming for in mind but as add new articles of clothing to your closet you'll begin to realize a better look that you can strive for with minimum upfront cost.
With that being said; never stop shopping for new clothes, don't be afraid to try a look you may already have preconceived feelings or bias about. It may very well be the look for you after all. Changing the way you dress can be a very rough transformation, it would be best of ease into any style change and not try make it happen overnight.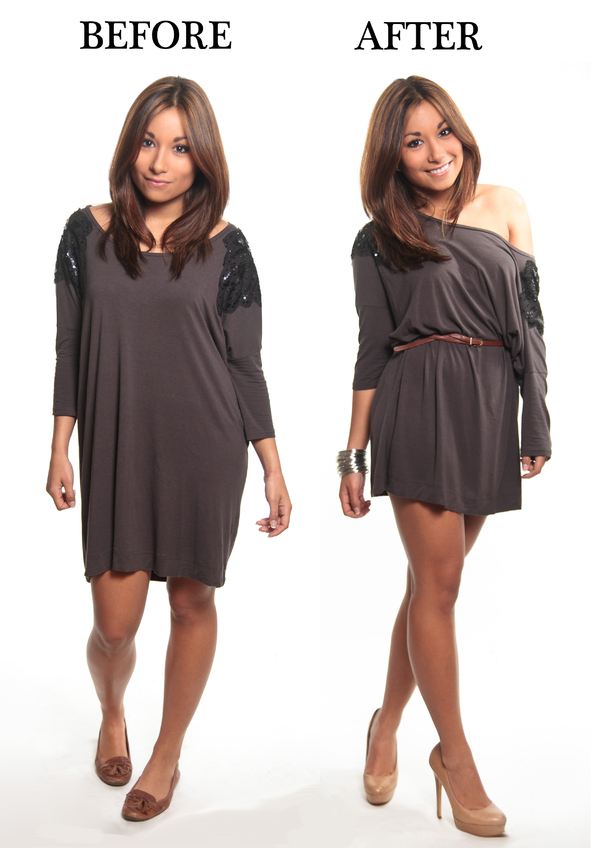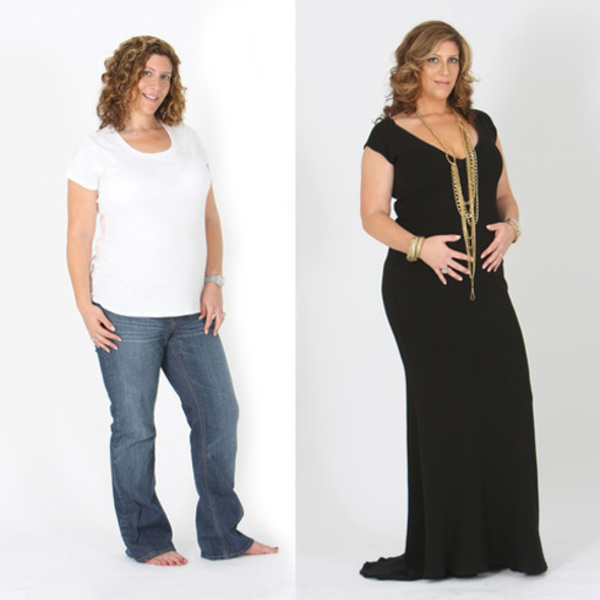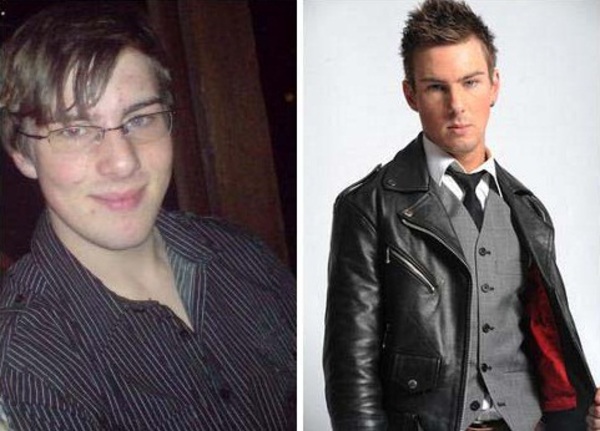 Have you recently changed your style?
Be the first to comment