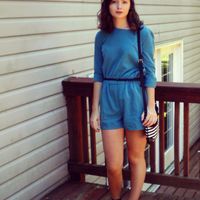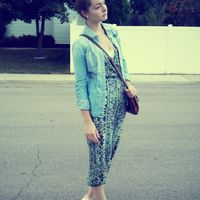 Jumpsuit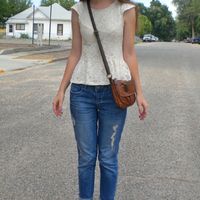 Lace peplum and jeans with holes? YES.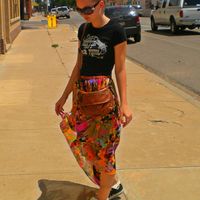 Add a Little Edge to a Floral Flowy High-Low Skirt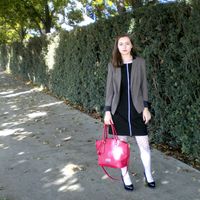 Power Play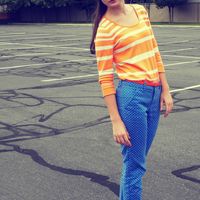 Stripes and Polka Dots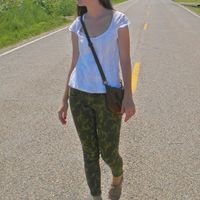 A Summery Take on Camo Skinny Pants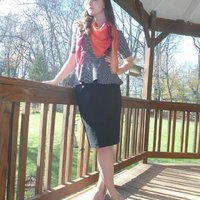 Peplum with a Pop of Color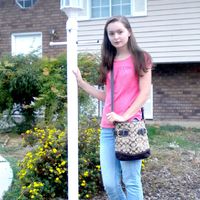 Coral and Capris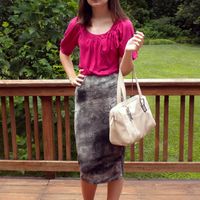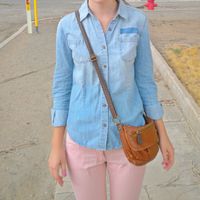 Blush Pink Pants and Denim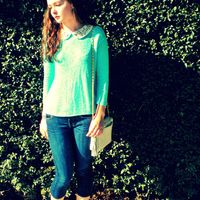 Mint Pearls : Take 2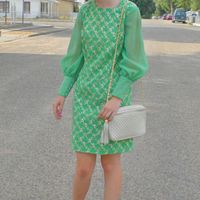 Vintage Treasure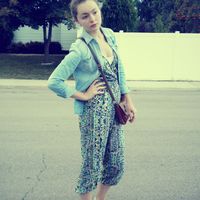 Jumpsuit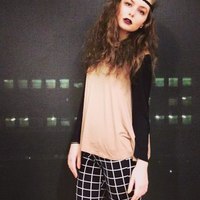 Fierce Symmetry
One of the many important benefits to dressing for success is the ability to gain self-confidence and self-esteem.
First impressions are crucial, when you walk into a room, the first thing everyone sees, before you even open your mouth, is the way you're dressed. There is an old phrase that states a person should "dress for success." There is a very good likelihood that you have heard it. Many individuals are urged to dress for success by their college professors, their parents, as well as their supervisors. Although it's nice to hear that you should dress for success, you may be curious as to what the benefits of doing so are. Or, possibly, if there are even any benefits to dressing for success at all.
Take a look at what's being worn in Provo, Utah