The street style stars are out in full force, discover the latest fashion and trends off the runway. Unlike those on "People of Walmart" here you'll find people running errands and being fashionable at the same time.
Arts Never Dies
messycloset.com/street-style/miami/26/33/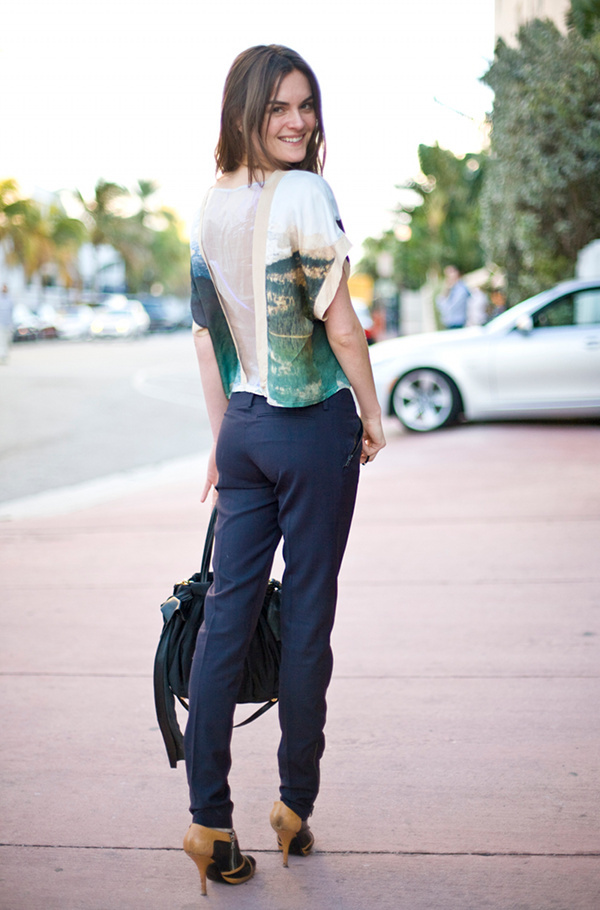 Visit Website: http://fashionartsgame.blogspot.com/
Location: Miami


What are you wearing today?
Create a lookbook and
share your style
click image to enlarge
Chelsea Felicia Ong
View other street style photos taken in
Miami
Contribute your street style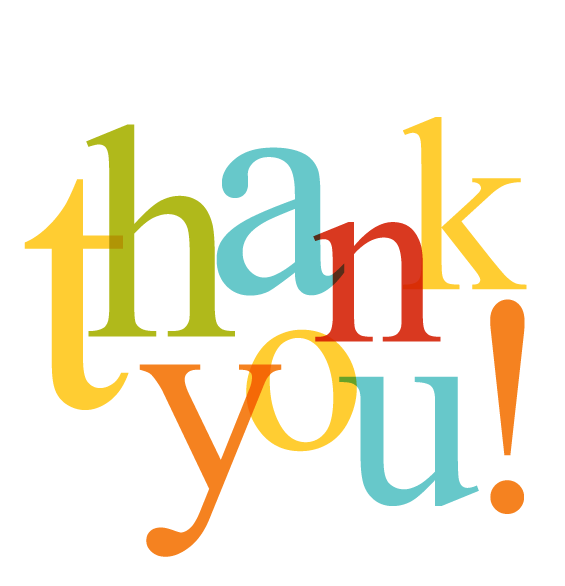 Bloggers
Share your street style photos and promote your blog.
Photographers
Upload your most recent photographs of street fashion
Street Style and Street Fashion
Without the need for runway models being critiqued by designers at a private showing, street style emerged from the many looks found on public streets around the world. Unchained by the restrictions of being classified as one particular type of dressing, street style is always unique and many young people favor it. Recent attention from mass media outlets suggest that street style has an influence on high fashion designers.