Sixties Pinstripes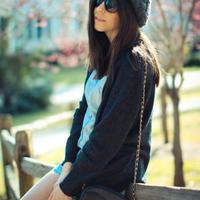 Chambray Romper and Cowboy boots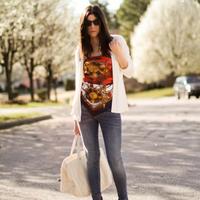 A Little Bit Country, A Little Bit Rock n Roll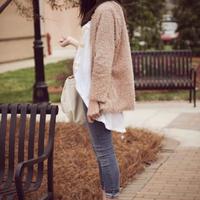 Malibu Native
Chambray Romper and Cowboy boots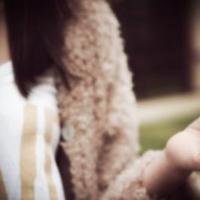 Malibu Native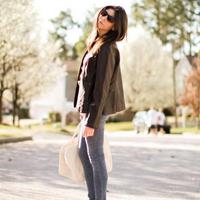 A Little Bit Country, A Little Bit Rock n Roll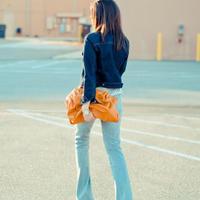 Sixties Pinstripes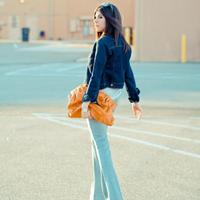 Sixties Pinstripes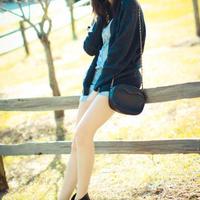 Chambray Romper and Cowboy boots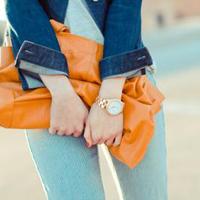 Sixties Pinstripes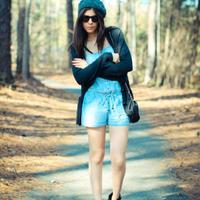 Chambray Romper and Cowboy boots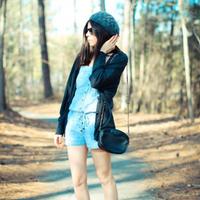 Chambray Romper and Cowboy boots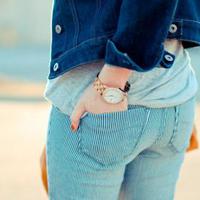 Sixties Pinstripes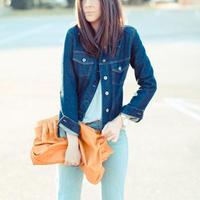 Sixties Pinstripes
One of the many important benefits to dressing for success is the ability to gain self-confidence and self-esteem.
First impressions are crucial, when you walk into a room, the first thing everyone sees, before you even open your mouth, is the way you're dressed. There is an old phrase that states a person should "dress for success." There is a very good likelihood that you have heard it. Many individuals are urged to dress for success by their college professors, their parents, as well as their supervisors. Although it's nice to hear that you should dress for success, you may be curious as to what the benefits of doing so are. Or, possibly, if there are even any benefits to dressing for success at all.
Take a look at what's being worn in Miami, Florida
What people have said about Miami, Florida
Anything funky and crazy goes at night. Be creative! South Beach Miami is actually a partying town that never sleeps. You would like to look hip and original. You need to get noticed in a crowd. And you would like to feel comfy in your clothes - it\'s hot and humid in South Beach even at night.
Whether you\'re coming for a short stay or hanging out longer with pals, you can\'t go wrong with a bright colored bathing suit, comfy stacked heels, short and top combos for the warm days, and a couple of freakum dresses for club nights.