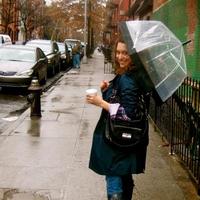 A Rainy Day In Brooklyn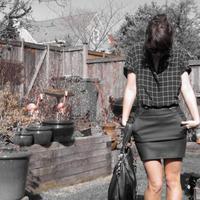 New Skirt!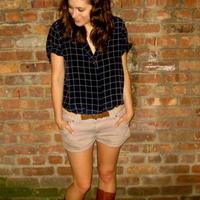 A casual look with shorts and boots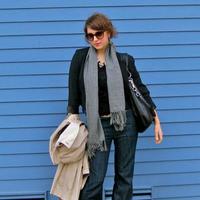 Sundays Festivities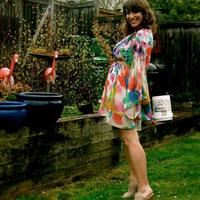 In Living (Water) Color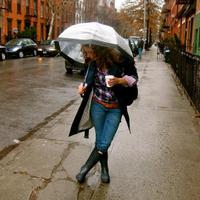 A Rainy Day In Brooklyn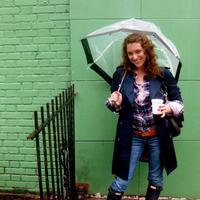 A Rainy Day In Brooklyn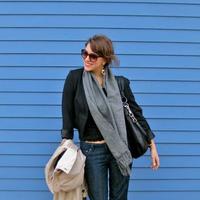 Sundays Festivities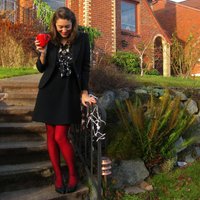 Merry Christmas Eve, my dears!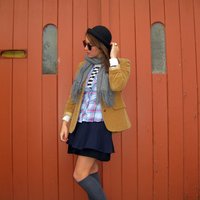 Remix Challenge: Day 12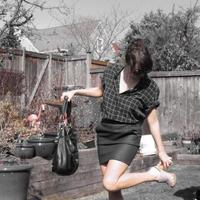 New Skirt!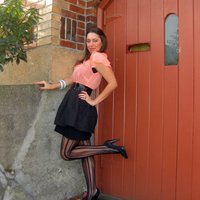 Remix Challenge: Day 11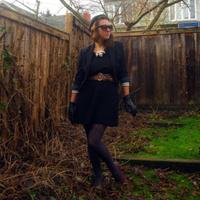 Remix Challenge: Day 1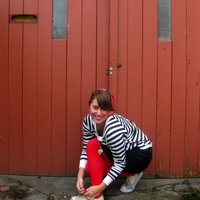 all about the red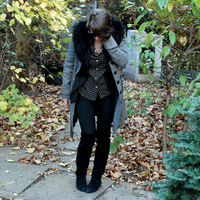 Back to Black
It's a new era in fashion - there are no rules. It's all about the individual and personal style, wearing high-end, low-end, classic labels, and up-and-coming designers all together. - Alexander McQueen
A person's personal style is roughly equivalent to his or her fashion sense. Some people are highly conscious of their personal style, which may be detailed and planned out, including certain brands, patterns, and designers. Other people simply have an emergent personal style, which they may not be able to articulate, but which they subconsciously use to select clothing. A person's sense of style is often related to his or her social groups, interests, and age, and often to other individual factors as well.
Take a look at what's being worn in New York, New York
What people have said about New York, New York
You definitely want to avoid the tourist look. You know, the souvenir hats, I heart NY shirts, not a good look in NY. New York is one of the most fashionable places in the world. Fashionable, designer clothes are what catch attention. You do want to still be comfy strolling around, but be creative with it. Think of where you want to go and what the weather is supposed to be like. For example, winter time, you want to wear a long coat. It gets real cold but there are a ton of fashionable coats to cover your tourist look underneath. Comfortable shoes are a must! Big Apple is called that for a reason, it's big! You have so many places you want to go and see so good foot wear is important.
There isn't exactly a specific style to dress in the Big Apple. Be funky, sleek, or just cute with your look. Be creative. You want to stand out, but in a good way.
You don't have to wear black to be sleek and stylish. Mostly businessmen and women tend to wear a lot of black, because it just works for them. You don't want to look like you are going to an important meeting. There are tons of stores in NY. Pick your store or even a few and put your own thing together.
5th ave is one the best places to go to shop. Designer clothes are highly looked upon. To name a few places that have amazingly cute clothes Juicy Couture, Gucci, Burberry, Coach, and so many more. Although black isn't always the way to go, darker colors are the most sophisticated. Light colors aren't recommended for the fancy look. You want to avoid the flip flops in the city. You may be a tourist, but you don't want to look like one. As many as there are everyday, you are sure to be stepped on, so toss the flip flops and shop for comfy shoes.