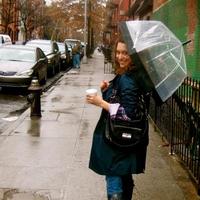 A Rainy Day In Brooklyn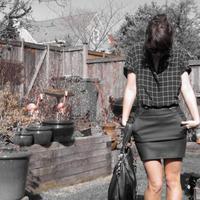 New Skirt!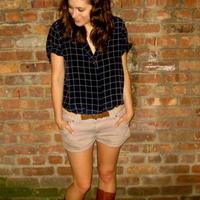 A casual look with shorts and boots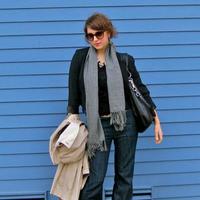 Sundays Festivities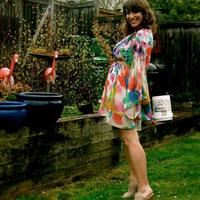 In Living (Water) Color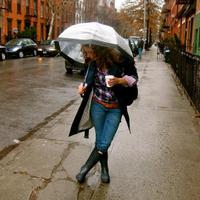 A Rainy Day In Brooklyn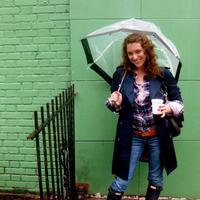 A Rainy Day In Brooklyn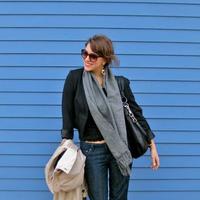 Sundays Festivities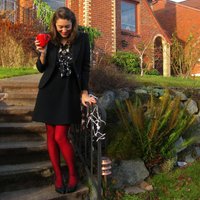 Merry Christmas Eve, my dears!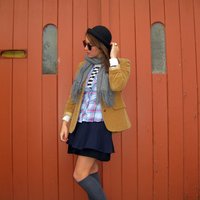 Remix Challenge: Day 12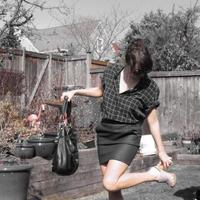 New Skirt!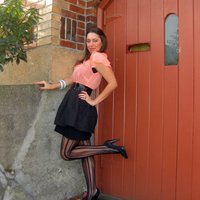 Remix Challenge: Day 11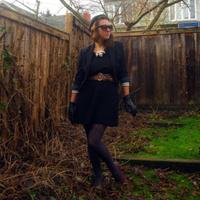 Remix Challenge: Day 1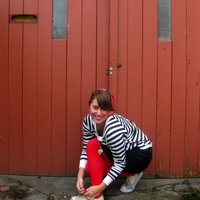 all about the red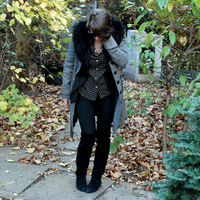 Back to Black
One of the many important benefits to dressing for success is the ability to gain self-confidence and self-esteem.
First impressions are crucial, when you walk into a room, the first thing everyone sees, before you even open your mouth, is the way you're dressed. There is an old phrase that states a person should "dress for success." There is a very good likelihood that you have heard it. Many individuals are urged to dress for success by their college professors, their parents, as well as their supervisors. Although it's nice to hear that you should dress for success, you may be curious as to what the benefits of doing so are. Or, possibly, if there are even any benefits to dressing for success at all.
Take a look at what's being worn in New York, New York
What people have said about New York, New York
You definitely want to avoid the tourist look. You know, the souvenir hats, I heart NY shirts, not a good look in NY. New York is one of the most fashionable places in the world. Fashionable, designer clothes are what catch attention. You do want to still be comfy strolling around, but be creative with it. Think of where you want to go and what the weather is supposed to be like. For example, winter time, you want to wear a long coat. It gets real cold but there are a ton of fashionable coats to cover your tourist look underneath. Comfortable shoes are a must! Big Apple is called that for a reason, it's big! You have so many places you want to go and see so good foot wear is important.
There isn't exactly a specific style to dress in the Big Apple. Be funky, sleek, or just cute with your look. Be creative. You want to stand out, but in a good way.
You don't have to wear black to be sleek and stylish. Mostly businessmen and women tend to wear a lot of black, because it just works for them. You don't want to look like you are going to an important meeting. There are tons of stores in NY. Pick your store or even a few and put your own thing together.
5th ave is one the best places to go to shop. Designer clothes are highly looked upon. To name a few places that have amazingly cute clothes Juicy Couture, Gucci, Burberry, Coach, and so many more. Although black isn't always the way to go, darker colors are the most sophisticated. Light colors aren't recommended for the fancy look. You want to avoid the flip flops in the city. You may be a tourist, but you don't want to look like one. As many as there are everyday, you are sure to be stepped on, so toss the flip flops and shop for comfy shoes.