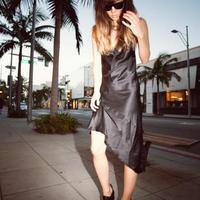 Rodeo Drive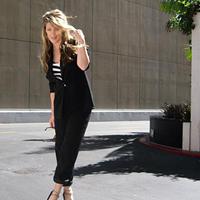 Vintage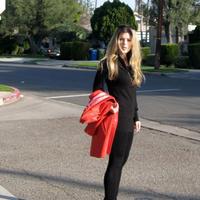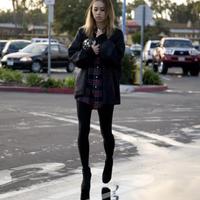 live and breathe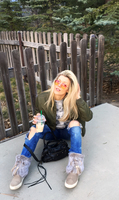 Maybe I'm Looking For Something I Can't Have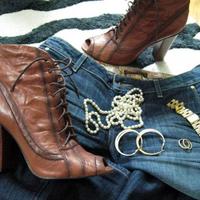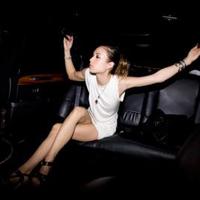 the gossip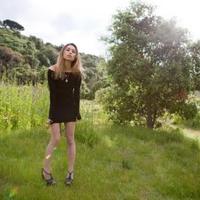 cross my heart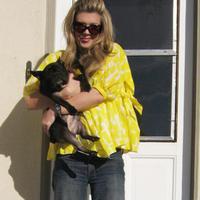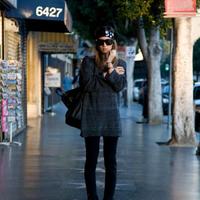 20/20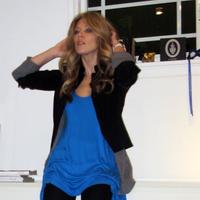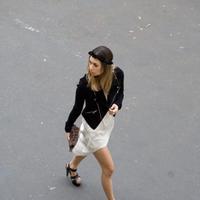 if you close the door the night could last forever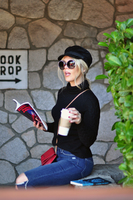 Every Time You Call On Me I Drop What I Do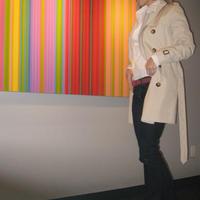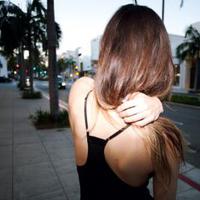 Rodeo Drive
It's a new era in fashion - there are no rules. It's all about the individual and personal style, wearing high-end, low-end, classic labels, and up-and-coming designers all together. - Alexander McQueen
A person's personal style is roughly equivalent to his or her fashion sense. Some people are highly conscious of their personal style, which may be detailed and planned out, including certain brands, patterns, and designers. Other people simply have an emergent personal style, which they may not be able to articulate, but which they subconsciously use to select clothing. A person's sense of style is often related to his or her social groups, interests, and age, and often to other individual factors as well.
Take a look at what's being worn in Los Angeles, California
What people have said about Los Angeles, California
LA is all about looks. Very shallow yes, but that's the truth. It's all about your body and how fit you are. Tan and tone is the best way to accessorize. You can get by with the trashy, barely there top and even the bottoms to go with it. Heck even top it off with your favorite flip flops! You will look like some goddess as long as you have the perfect body to fit in it. The night clubs will love you. The trashy whorish look seems to be the trend to get you in, just don't have any rolls out or they will roll you out.
Summertime is an easy season to blend in with the crowd. Leather flip flops and some jeans are just the style that seem to work. Long jeans and t-shirts will blend nicely. As long as they aren't wranglers, you should be just fine. Even to the business side of LA, you don't see many suits being worn. It has been known that even pajama pants have been worn to office meetings. You may not want to do that first day on the job or meeting, but don't overdress.
The best part of the LA style is you can be comfortable wherever you go. Put on a pair of expensive jeans you can wear a thousand times, and they will go with the style for the whole day wherever you may go. If you feel you have to change for a night outing, just change your shirt. So simple, even the flip flops work just about anywhere in LA.