The Details Make The Product
We believe that the added details are the most important puzzle piece in the clothing we produce, even though most people might not notice them. But like anything in life, it's those extra details that matter. It's the little details that make bigger things happen. Here is a look at some of our favorite and sometimes overlooked details from our recently released Collection.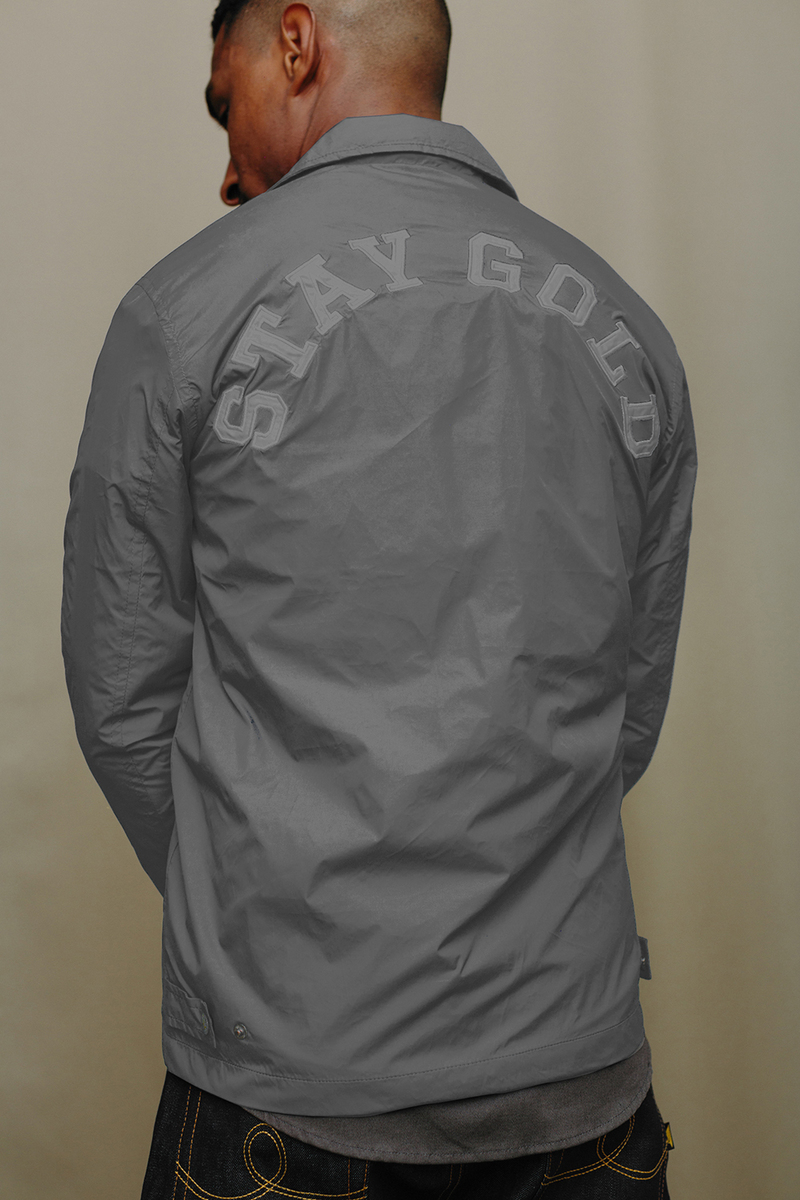 PREMIUM COACH JACKET
The stylish nylon construction and premium detailing of the Stay Gold coach jacket will easily improve any look. Get fitted in true Benny Gold style with a black nylon shell line with a soft grey lining for comfort plus a snap button adjustable back hem for an to adjust the fit and a large white arched tonal "Stay Gold" applique on the back.
PREMIUM FRENCH TERRY CREWNECK
Our custom premium french terry fleece is the best! We have been working on perfecting the fit and finding the best fabrics to complete the collection. We are really proud of the final product and excited to share it with you! Don't miss the tonal satin paper plane chest embroidery and hidden side seam zipper pocket.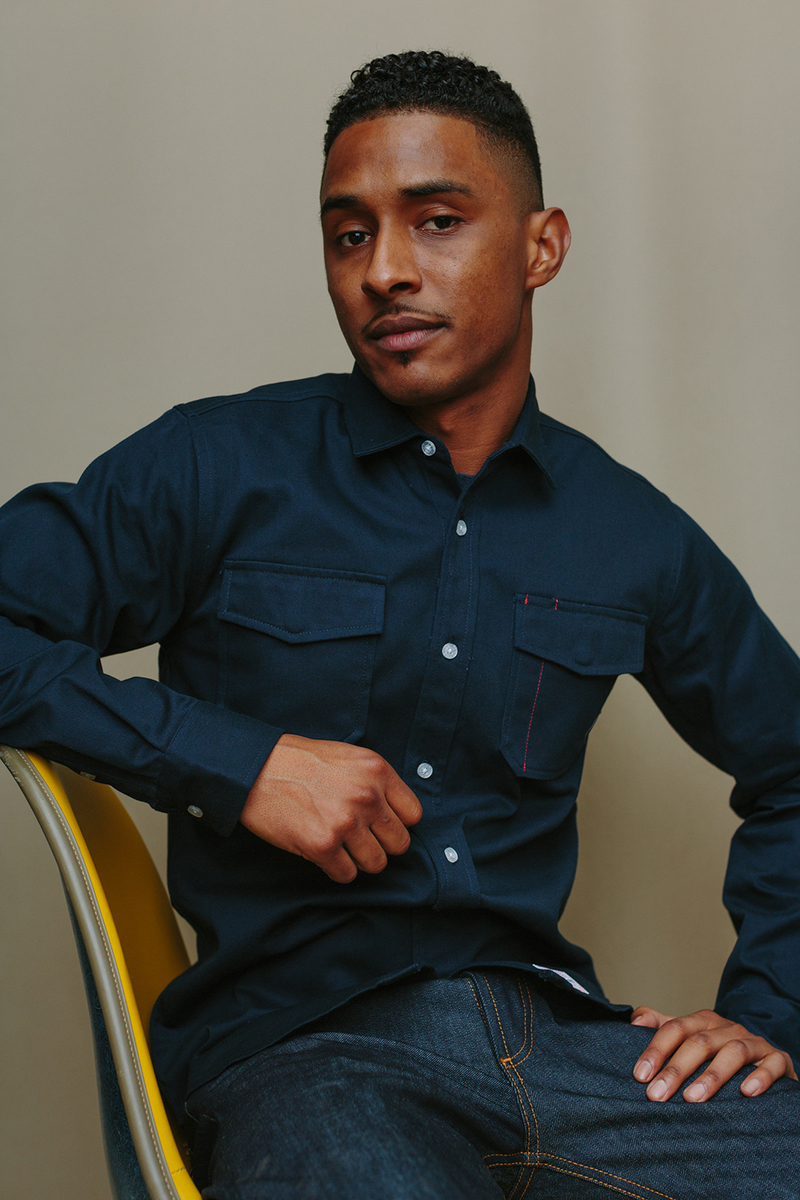 ANTI-WORK SHIRT
Work's for jerks but everyone has to put the work in at some point - at least do it in style with this workwear inspired shirt. Made with a durable cotton twill construction, this button up shirt keeps things simple and to the point with a ton of added details like hidden snap inside the chest pockets and sectioned off pen slot.
You can see the entire season in our online store here. I hope that you take the time to notice all the little details that make this collection what it is
Be the first to comment