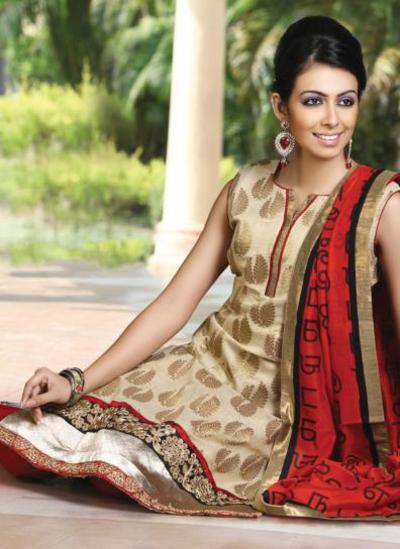 What I Wore
in March 2018 (Spring Season Clothing)
| | | | | | | |
| --- | --- | --- | --- | --- | --- | --- |
| Sun | Mon | Tue | Wed | Thur | Fri | Sat |
| | | | | 1 | 2 | 3 |
| 4 | 5 | 6 | 7 | 8 | 9 | 10 |
| 11 | 12 | 13 | 14 | 15 | 16 | 17 |
| 18 | 19 | 20 | 21 | 22 | 23 | 24 |
| 25 | 26 | 27 | 28 | 29 | 30 | 31 |
What is the outfit calendar? Easily track your style inspirations: Plan what to wear and search what you last wore by event or outfit using the clothing journal. The outfit calendar helps you see what's been worn so you won't wear the same outfit frequently.
My Style Advice Topics
Winter Men's Fashion & Clothing
fashion/mens-fashion-clothings/833/
Explore a collection of men's clothing and the latest in men's fashion...
Fashion for Women Over 50
fashion/fashion-for-women-over-50/820/
"Even if you're in your 50s and you haven't gained an ounce since your 30s, clothes just don't fit the same. And for those still wearing the same outfits they wore 20 years ago, it's definitely time for a wardrobe update."...
About My Style
Hello Friends,

I would Like to share you with You about ethnic wearing. Do You like to wear Ethnic Apparels Like suits,sarees, lehengas. these are the typical indian outfits.What do you think about this?
My favorite brands/stores are...Hi friends,i love indian ethnic apparels t wear.
But you'll never see me wearing...i am indian and I love to wear Kurtis, Suits.
Interesting fashion & style facts about Reetu

Reetu Baweja Style Facts


Body Stats : Height, Weight, Size, etc.

Website

| | |
| --- | --- |
| Fashionista | The fashion facts label (also known as the style facts information panel) is a label shown with quick facts about Reetu's fashion insights. |

Look of the Day

as of Aug 24th